Mrs. Okeson challenged her first grade class to build a bat that could fly. Each student designed their own and then ran test flights.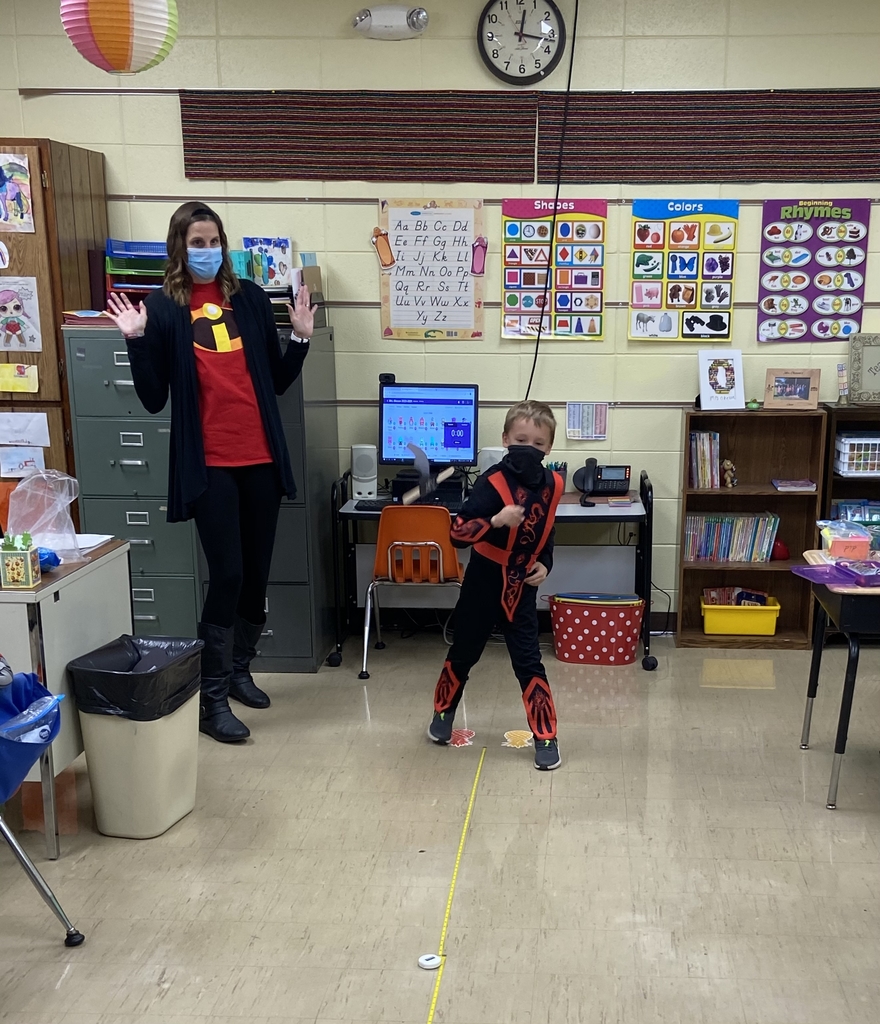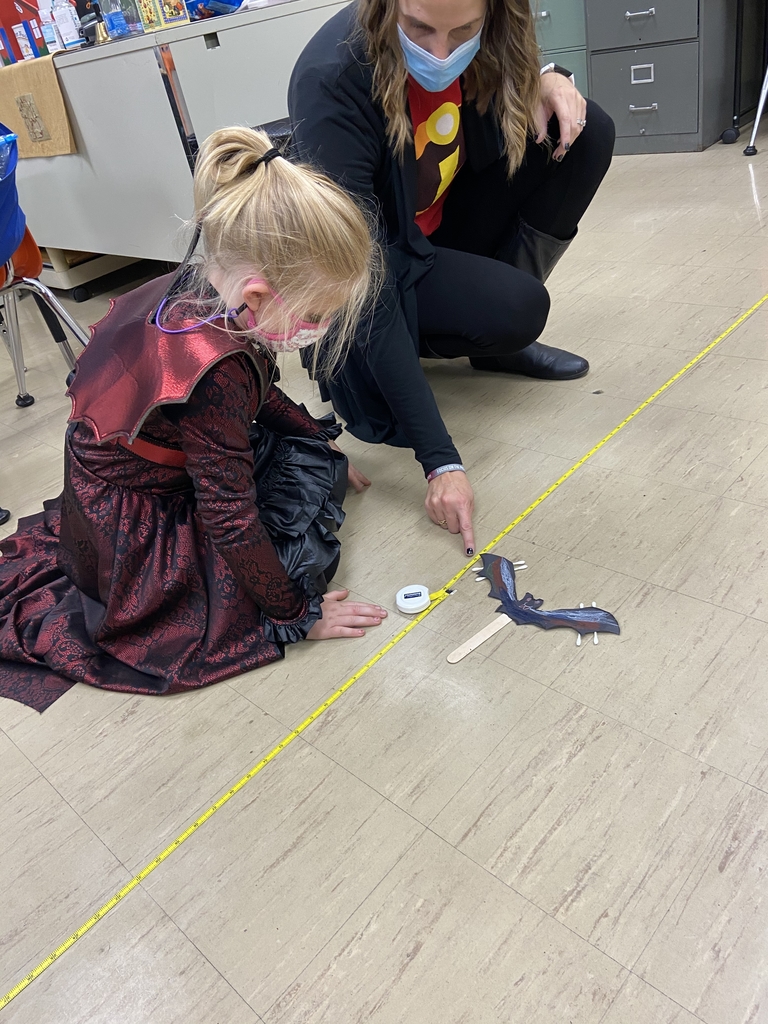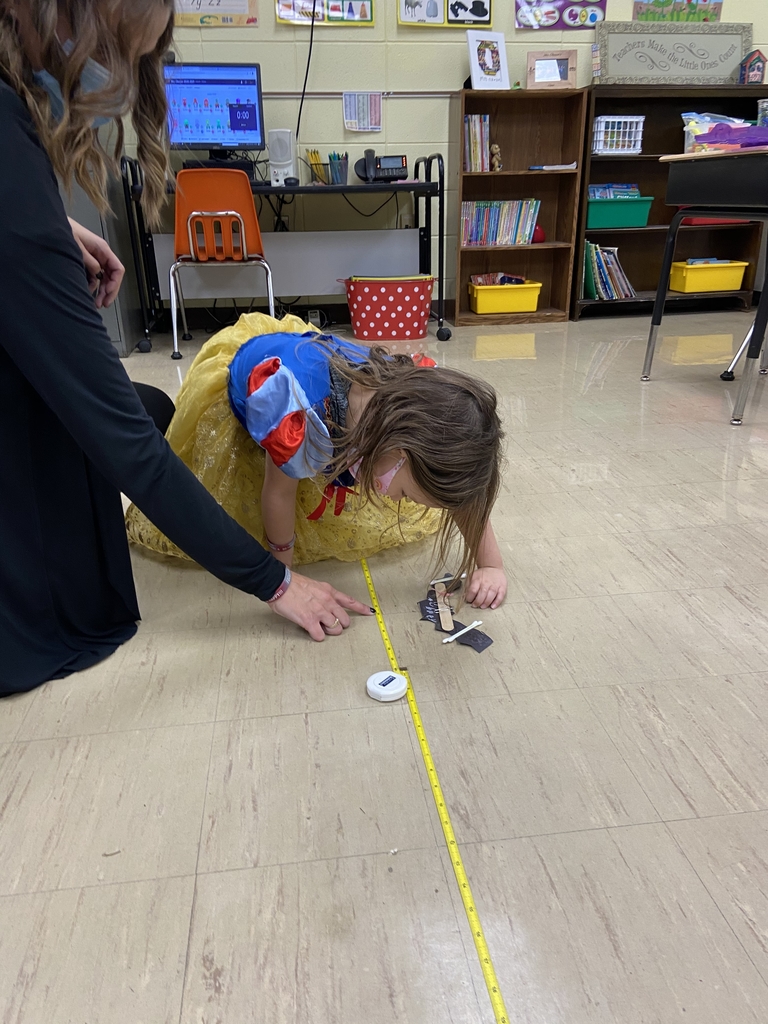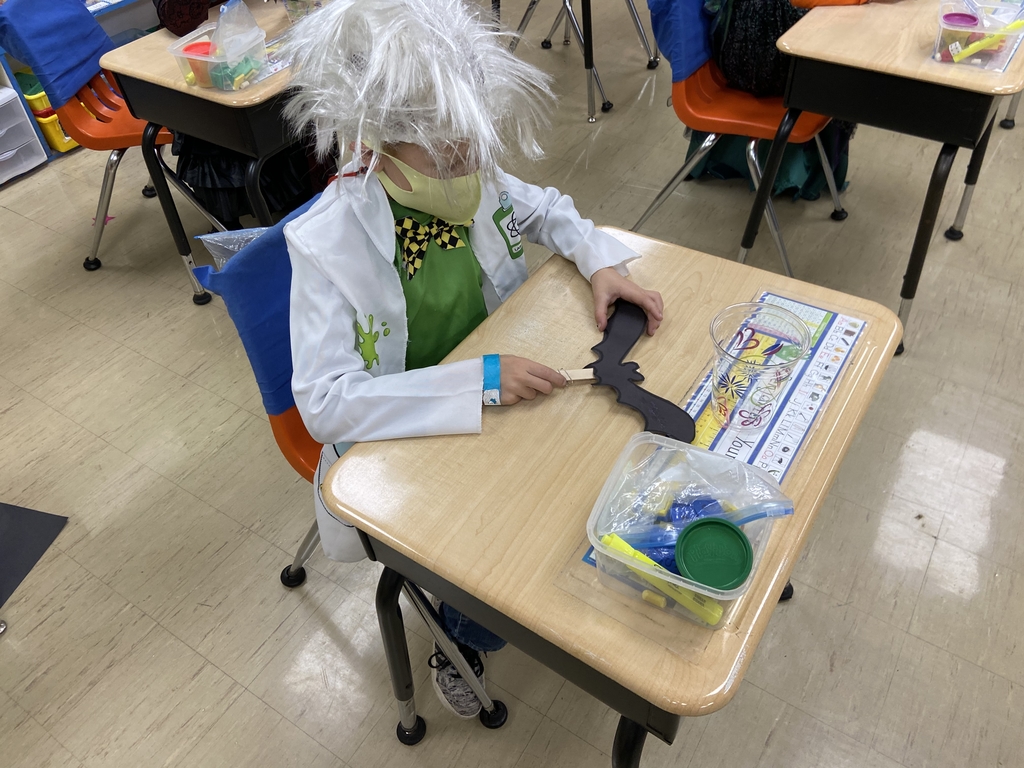 This is a friendly reminder to everyone that Pets are not allowed on school property per the visitor and spectator code of conduct adopted August of 2016. We have over 1000 people utilizing our grounds on a daily basis. We love pets, but we are responsible for the safety of our students and employees, and pets can be unpredictable at times especially in crowds of strangers. Exposing students and staff to animals is a liability for the pet owner and the district. Schools are not public property and therefore not the same as a park. No one wants to step in any messes and the best way to ensure that no one is harmed by an animal or caught in the middle of fighting animals is to not have them here in the first place. Please leave your animals at home when picking up and dropping off students and while attending any school events. Failing to adhere to our policy could result in your being banned from our facilities and events.

This Saturday, there will be an IHSA Sectional cross country meet in Elmwood. The picture below has all of the information you will need if you want to take a drive and come show your support. Go Ducks!

Mrs. Pratt's class is enjoying some candy corn as they learn about how candy corn is made and wrap up their spooky story writing activity!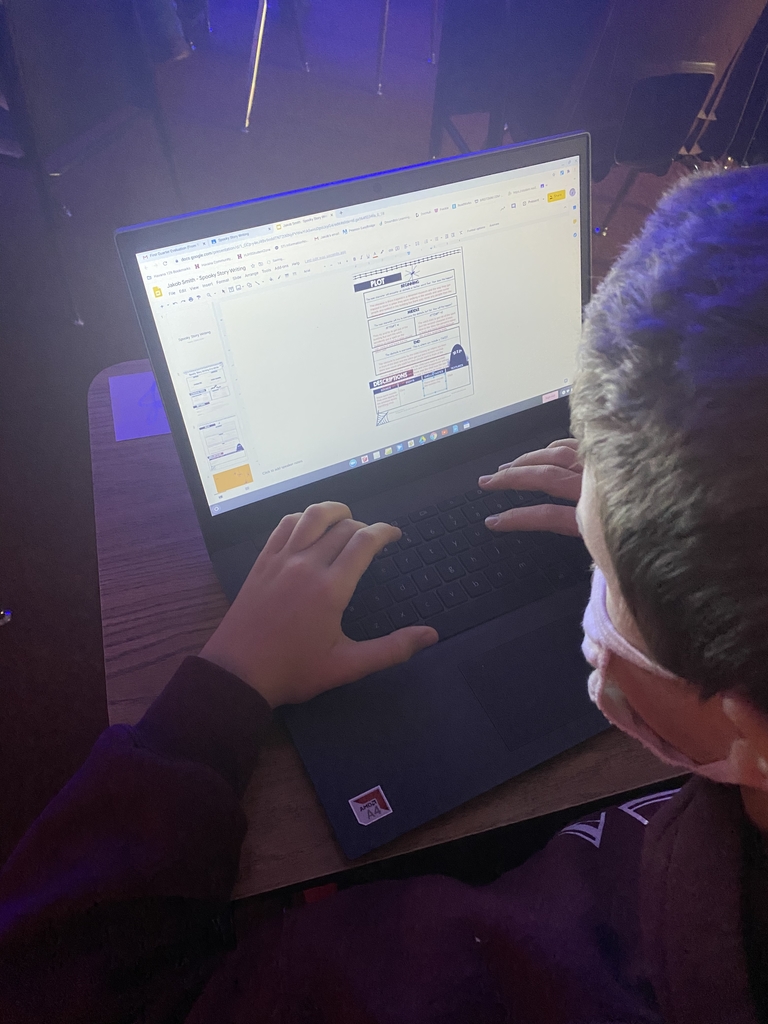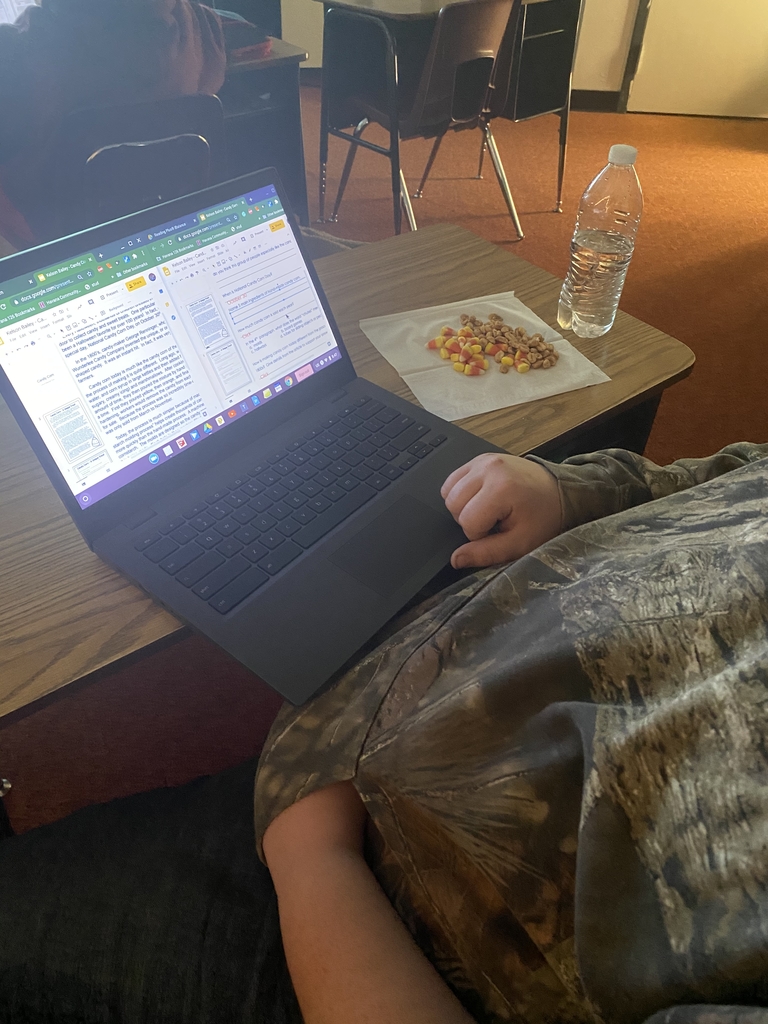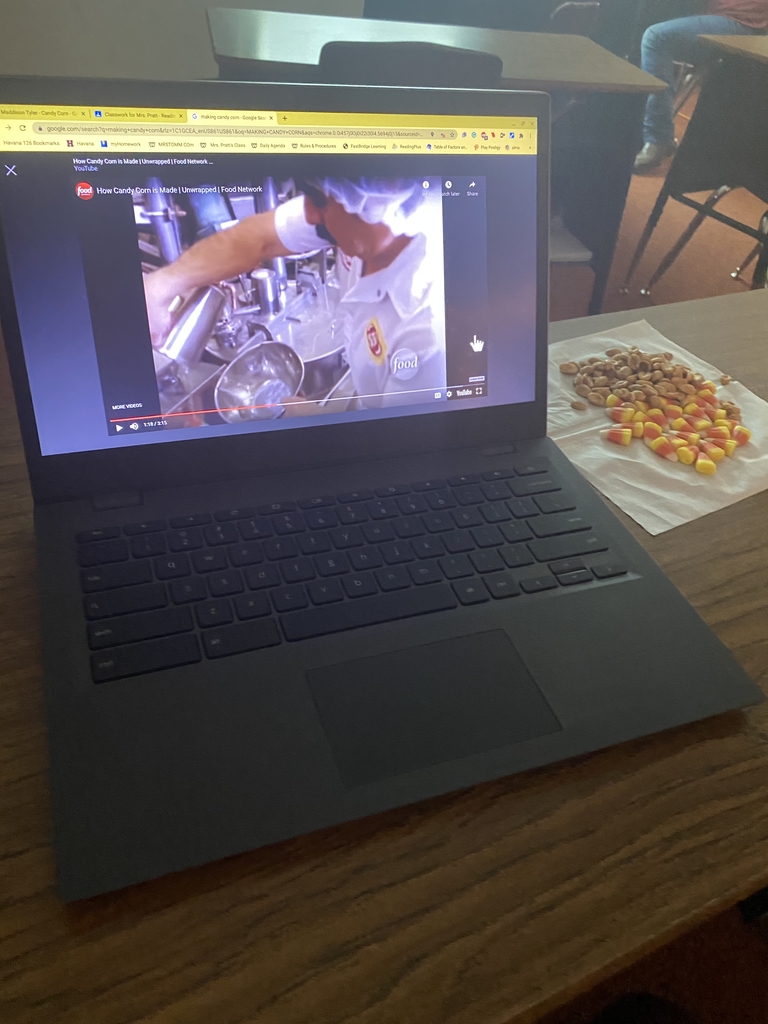 DUNKER DOLLAR (Camouflage) DAYS Havana School District Parents and Students- The next two weeks (November 2nd-November13th) will be DUNKER DOLLAR DAYS at the Havana Junior High School, High School, and New Central. The money raised will go towards the Chris Dunker Memorial Scholarship. Each year in May, a Havana High School senior graduate is presented with a $500 scholarship to be used towards a college or trade school the senior will be attending. Mr. Dunker was an avid hunter so we (Dunker Family) thought it would be fun to have the DUNKER DOLLAR (CAMOUFLAGE) DAYS that lead up to wearing camouflage on Friday, November 13th. If you don't have any camouflage, no worries…camouflage stickers or bracelets will be provided. Even though Mr. Dunker was usually seen around school with his dress pants, dress shirt and tie, camouflage was his favorite dress apparel/style. Below is the activities/plans for the two weeks: Monday, November 2ndth- Friday, November 13th · Students will bring in a dollar and/or donation on one of those days. Each student only has to bring in $1.00; one day. When a student brings in a $1.00, he/she will get to add their name to the DUNKER DOLLAR (CAMOUFLAGE) DAYS wall that will be displayed in the school hallway · The homeroom classes that bring in the most money, will be awarded with Dunker Dessert – Mrs. Tomm's awesome and delicious brownies (Junior High) and Dunker Doughnuts (High School and New Central) Friday, November 13th . Students and staff will wear camouflage · There will be a contest, for the "coolest" camouflage dressed student(s). One boy and one girl (at each building) will be awarded a prize Thank you so very much for your support! Sincerely, Mrs. Laura Dunker and Family

First graders learned how to measure height, weight, and circumference of their pumpkin. Then they enjoyed decorating it! Thanks Schoony's in Kilbourne for donating pumpkins to New Central students.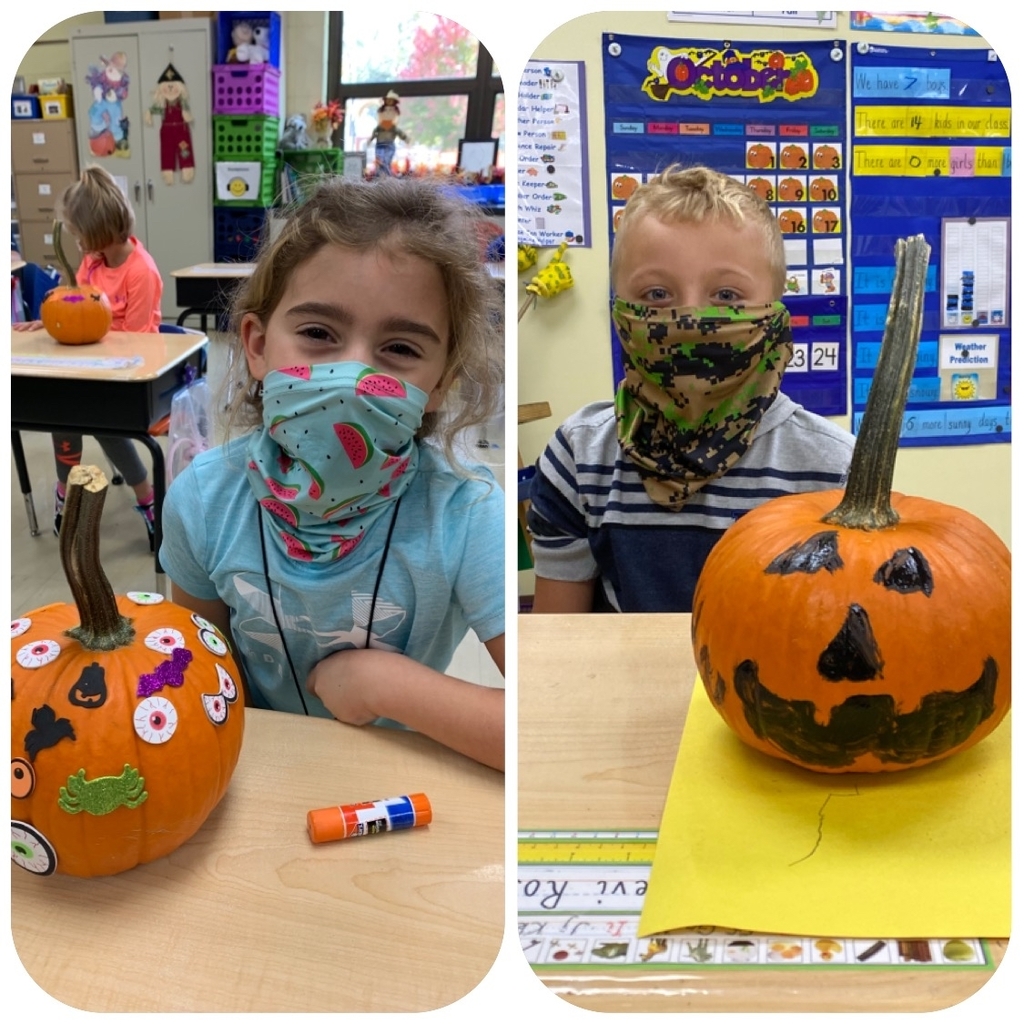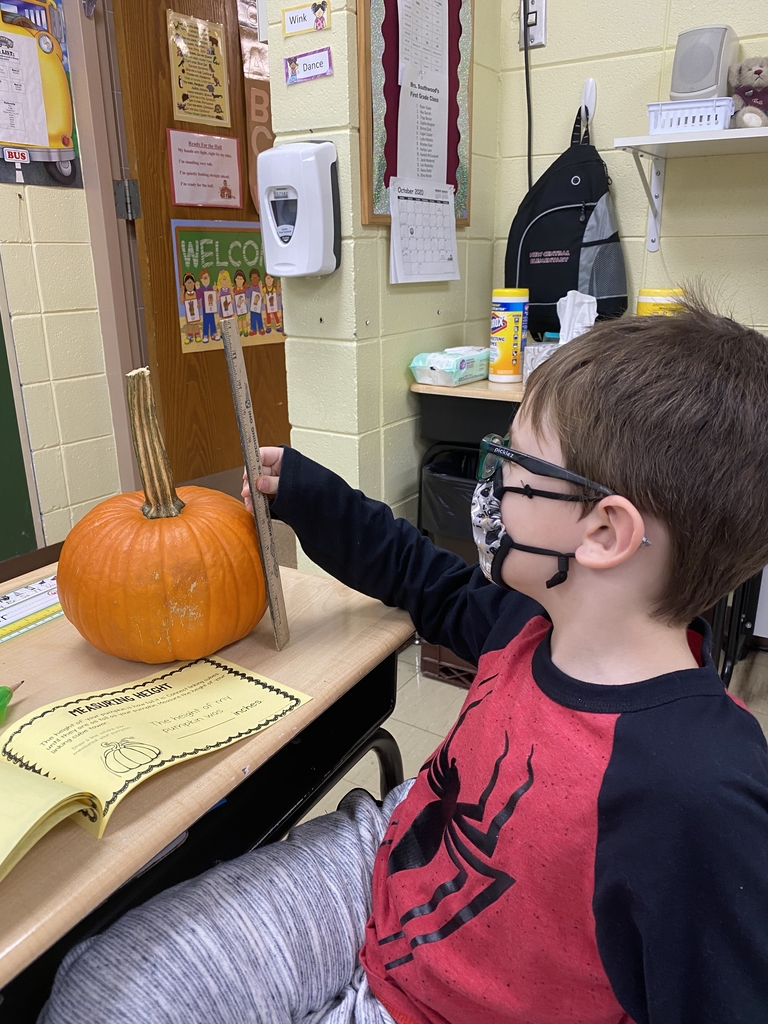 Adam Bohm finished 2nd today at the regional in Liberty and will advance as an individual to the sectional meet next Saturday. The girl's team finished 3rd overall and will all advance to the sectional meet next week as well. Go Ducks!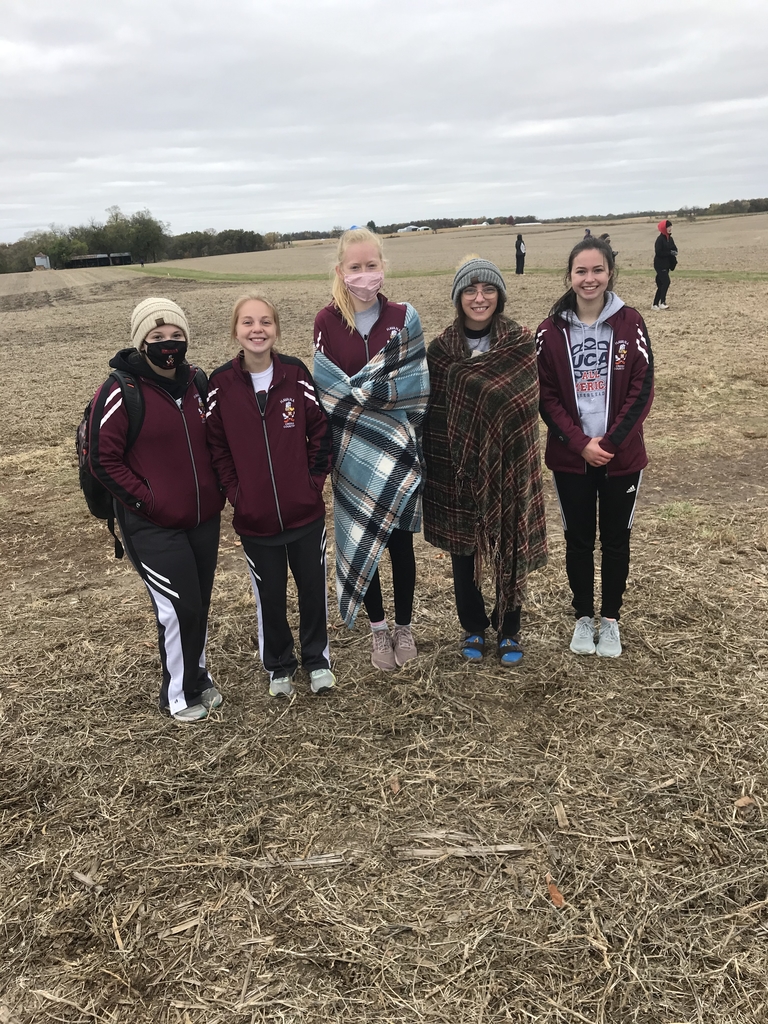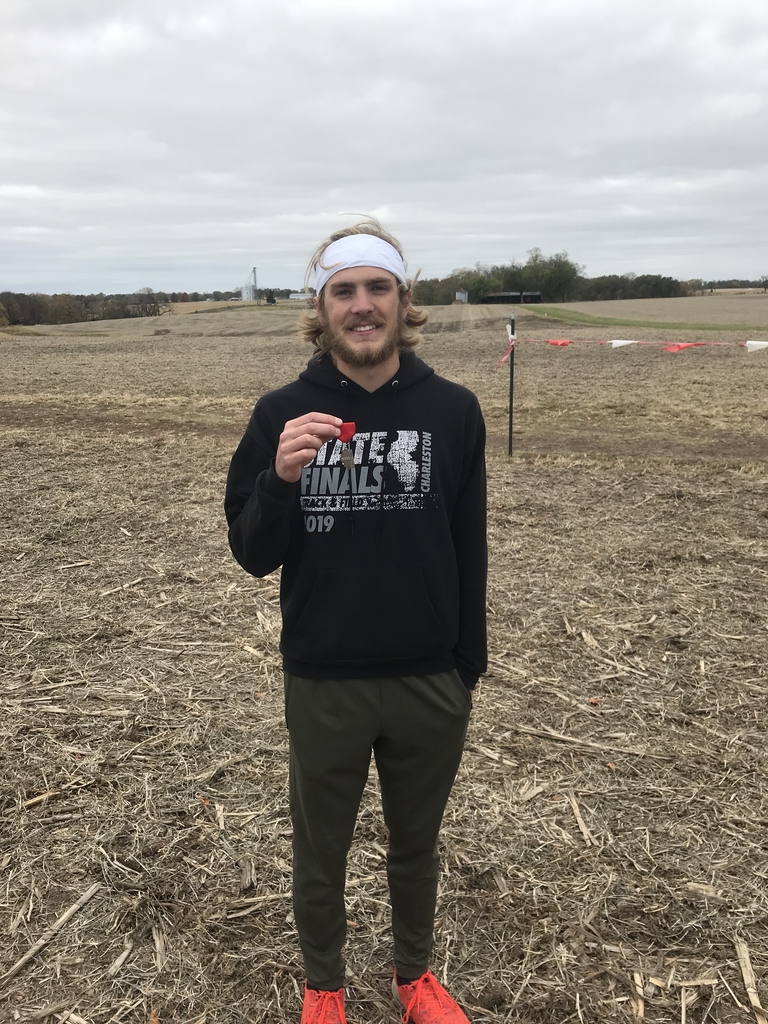 Good luck to our High School Cross Country team as they travel to Liberty for the IHSA Regional meet. Go Ducks!

Please follow this link for a Message from Superintendent Plater regarding Parent/Teacher Conferences.
https://5il.co/maf2
Fantastic race yesterday by the Ducks Cross Country team. The girls team finished 1st and the boys team placed 2nd. Adam Bohm wins the boys race with Eric Bohm 5th and Chris Munsch 6th in the boys race. Jersee Hamm gets 2nd, Krista Koke 3rd, and Kalei McDaniel 4th. Go Ducks!

The High School Cross Country team hosts Beardstown, Lewistown, and South Fulton this afternoon for their final regular season contest of the year. Grab your cold weather gear so you can stay warm and cheer on our seniors, as well as the rest of the Cross Country team. Go Ducks!

Thank you to Josh Peterson and State Farm for the delicious rolls. We received this wonderful surprise this morning in appreciation of our efforts at school during the craziest year ever!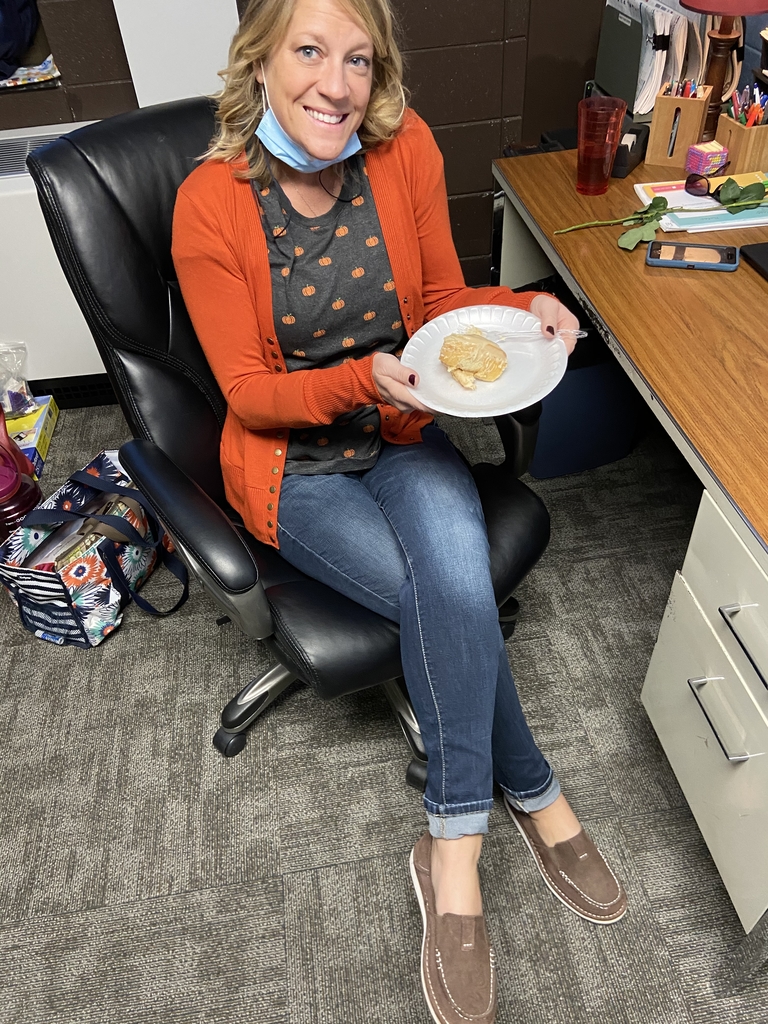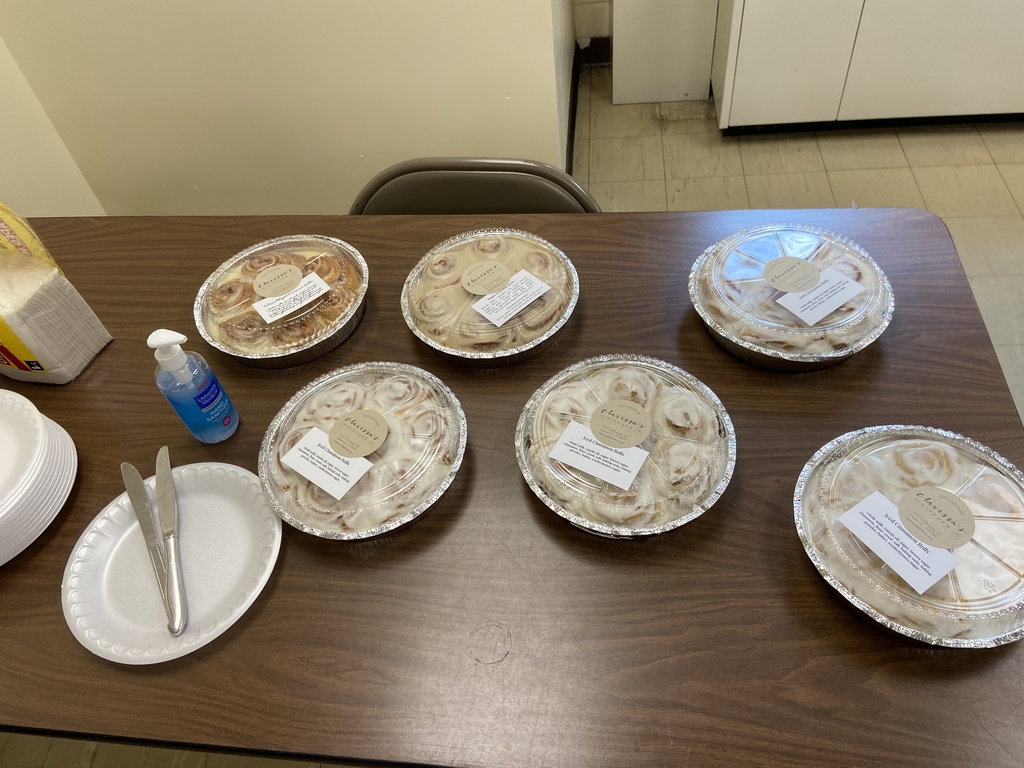 Thank you, Schoony's in Kilbourne, for the wonderful donation! Each New Central student received a pumpkin and was delighted!!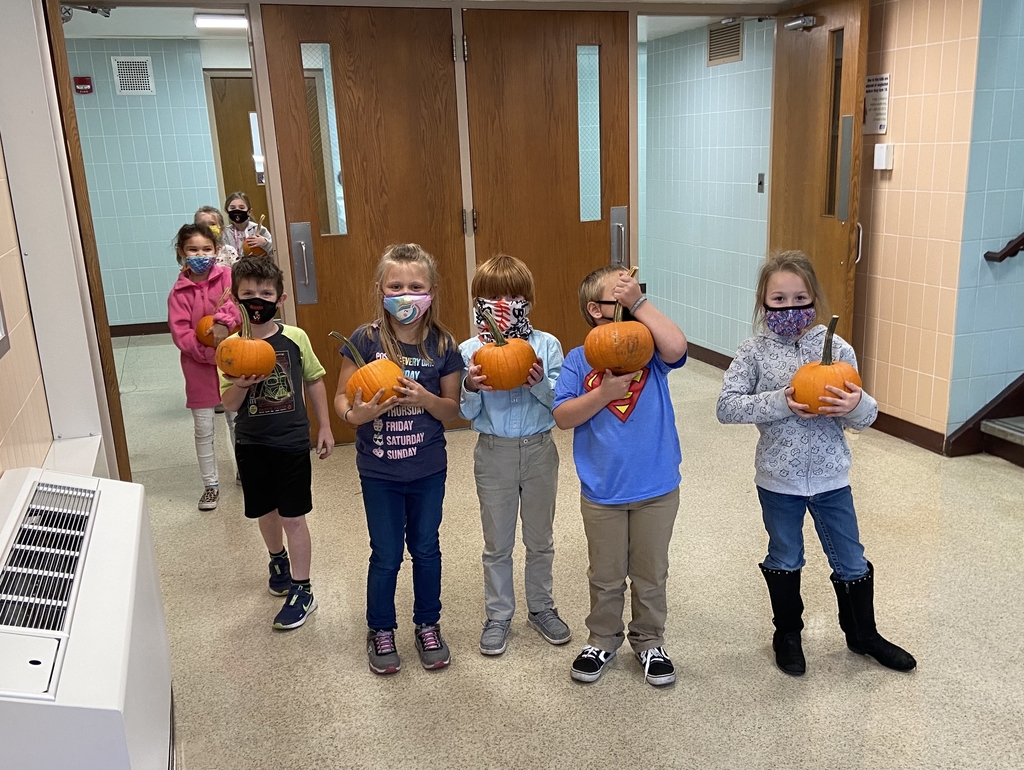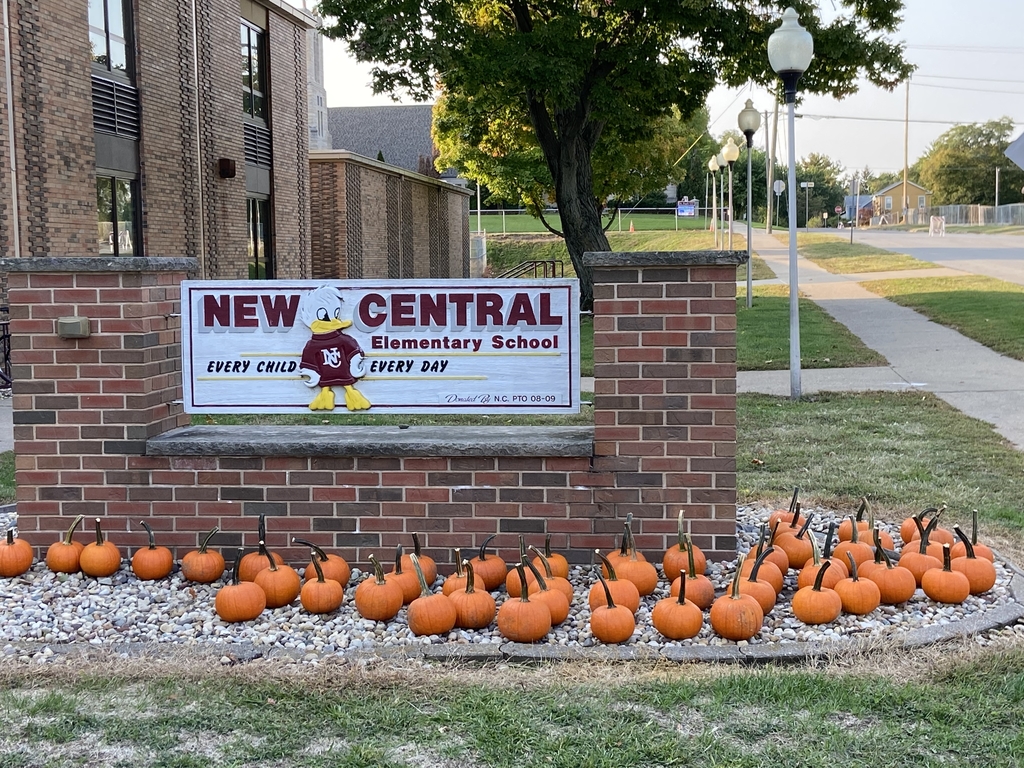 Quick reminder...A short, informational meeting will be held tonight, Thursday, October 15, at 5:00 PM at the Havana High School football field home bleachers for any parents that may have questions regarding the IHSA and IESA guidelines related to COVID-19 and the effects on the upcoming Winter sports seasons. Anyone planning to be in attendance tonight should follow proper protocols including wearing masks and socially distancing from others as much as possible. Please contact Athletic Director, Tyler Southwood, via email at
tsouthwood2@havana126.net
with any questions.

New Central Remote Learning parents: Please use the link provided by your child's teacher to fill out your second semester learning plans. You will need to fill out the survey for each student.

Jr High Cross Country ended their season with a great Sectional meet in Beardstown today. Karlie Hurst placed 4th, Owen Smith placed 9th and Deagan Brown came in 1st as the Sectional Champ! The boys team took 2nd place and girls team placed 3rd overall. Great job Ducks!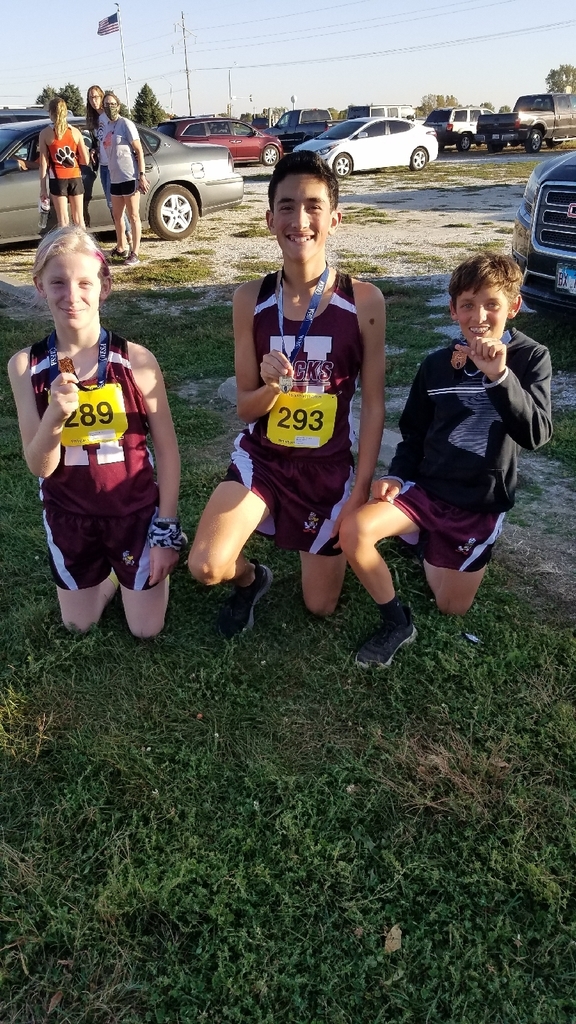 Junior High Softball Girls received their IESA Regional Championship plaque in the mail. Congrats again to the girls on their Regional title this year! Go Ducks!