The war is on in Mrs. Pratt's math class!Students are reinforcing their concepts of integers with the classic card game "War".

A big shout out to our JH daytime custodian Cathy Wilcoxen and her Christmas-themed mask and antlers! Cathy and all of our custodians are doing a fantastic job this year and stepping up lately while we are short staffed. Go Ducks!!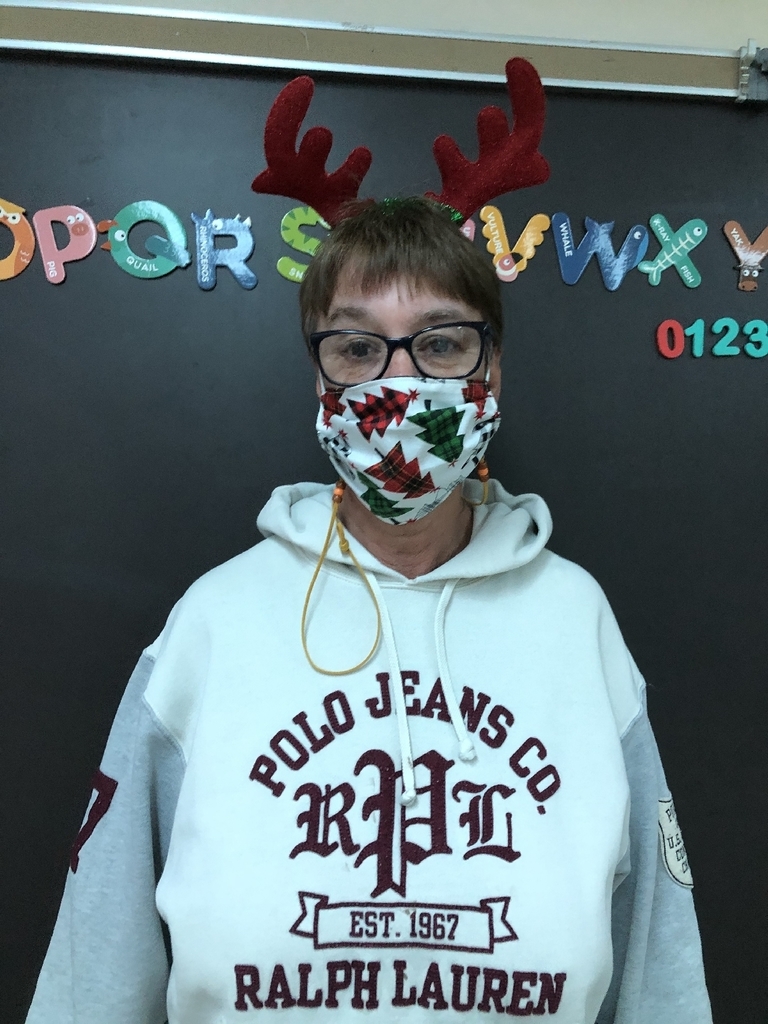 Mrs. Tomm's class is working with mystery UV beads and UV light to see how it works with different colors and pigments in the beads. After going outside using sunlight, the beads absorbed the light and changed colors, then they look at them under UV blacklight to see the fluorescent activate and respond to light. Cool Science stuff! Go Ducks!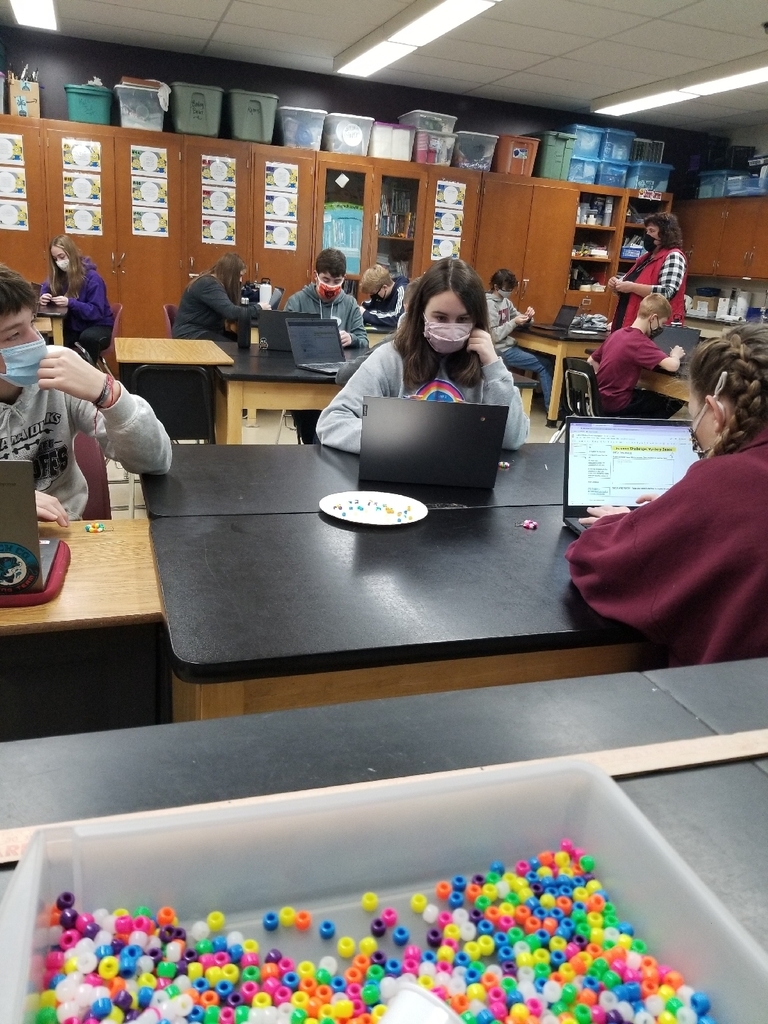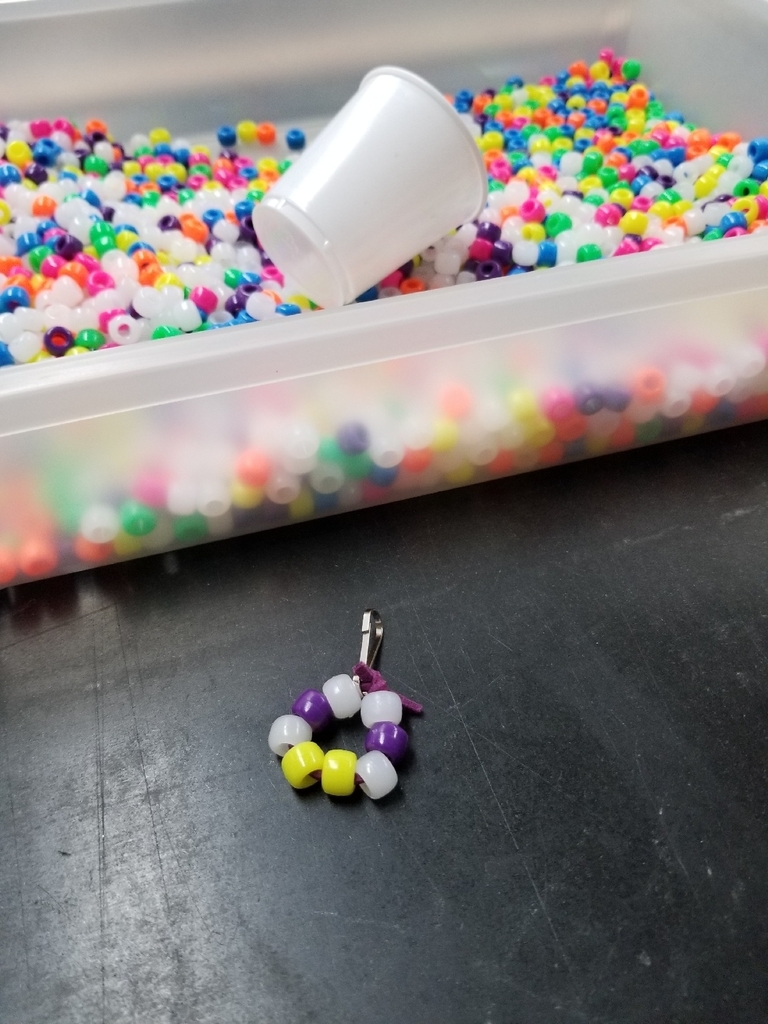 Yesterday, the IHSA met to discuss the timeline of winter sports, as well as other topics involving extracurricular activities in the state of Illinois. At this time, the IHSA stated that they have "no expectation to begin any winter sports seasons until 2021, but will remain agile in their preparation and willingness to adapt should a window present itself sooner." With this announcement, any games currently scheduled for the two high school winter sports of boys and girls basketball will be cancelled through the month of December. A full summary of the IHSA announcement can be found at the following link:
https://www.ihsa.org/News-Media/Announcements/ihsa-board-discussion-update-from-december-2
Anyone with questions can contact Havana School District Athletic Director, Tyler Southwood, by email at
tsouthwood2@havana126.net
or by phone at the Havana Junior High School office.

Students in Mrs. Emme's class followed directions to build and play our new Turing Tumble marble-powered computers.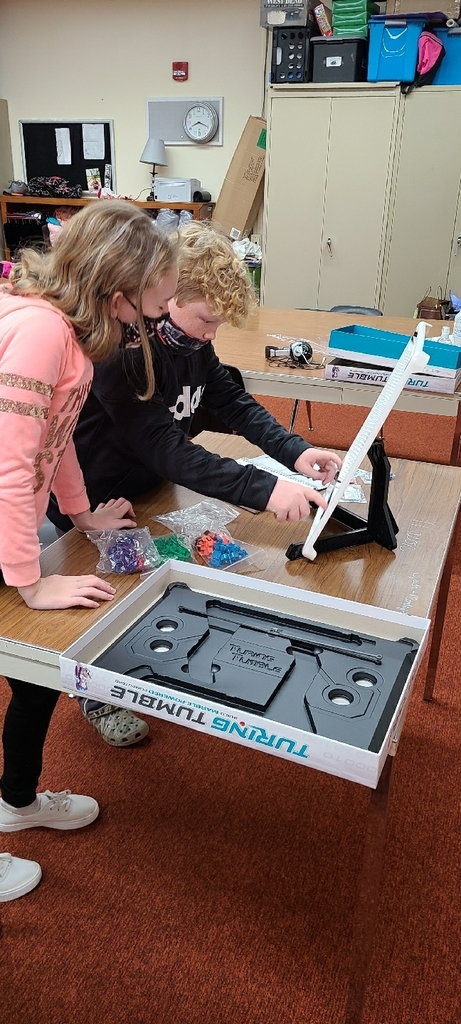 What a treat to find this morning! Thank you to Snedecker Risk Management from all of us at the junior high!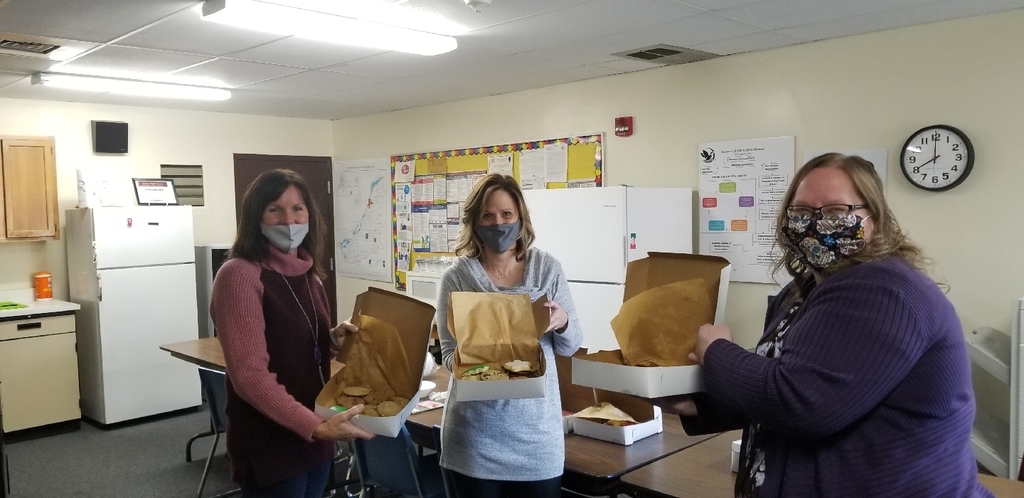 Officer Weseloh teaching the 5th graders about verbal and nonverbal communication in Mrs. French's class today. Thanks Chief Weseloh! Go Ducks!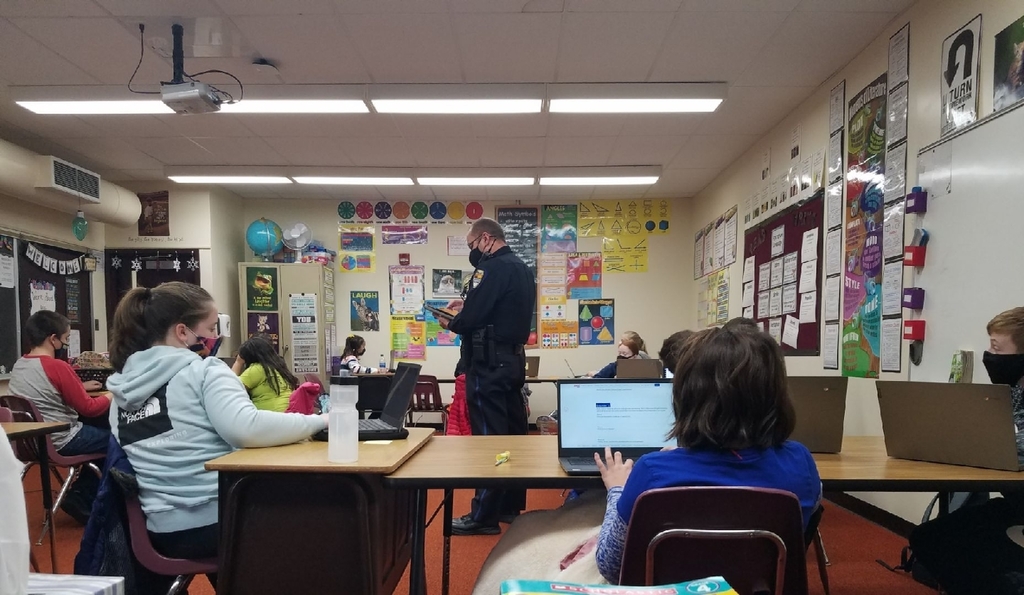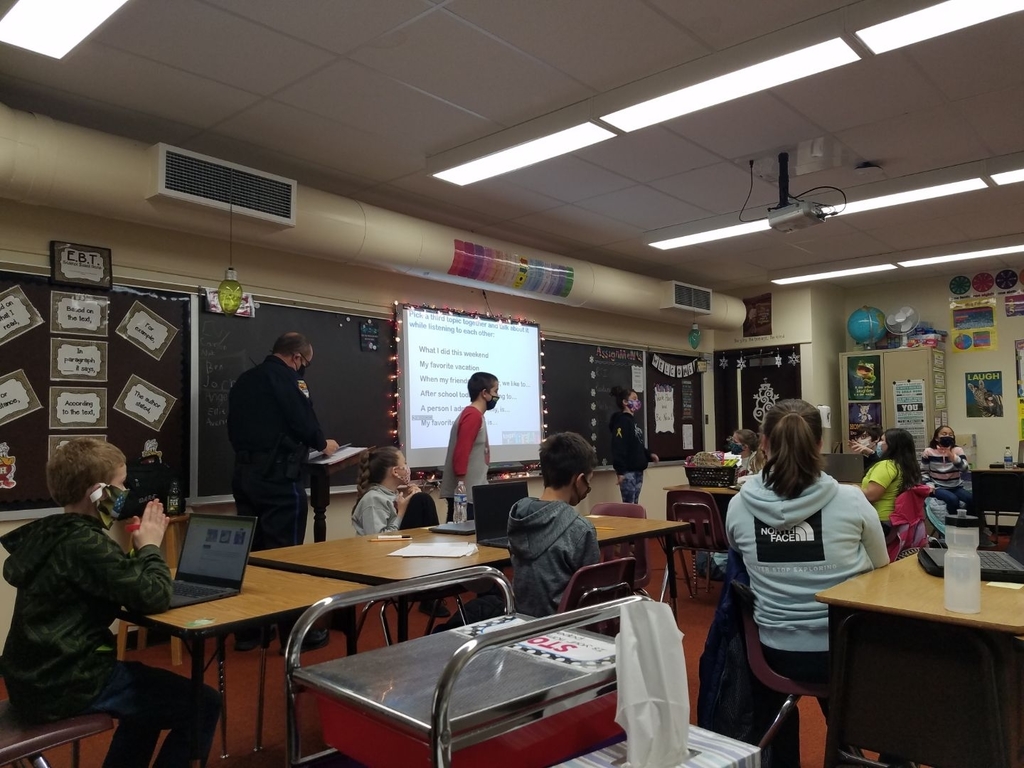 Mrs. Heye's Class: Turkey Trouble STEM Challenge. Tom the Turkey keeps running away. The students have been asked to build a cage out of toothpicks and mini marshmallows to save Thanksgiving dinner. Students worked spaced out as a team and came together briefly for a few pics, fun stuff...Go Ducks!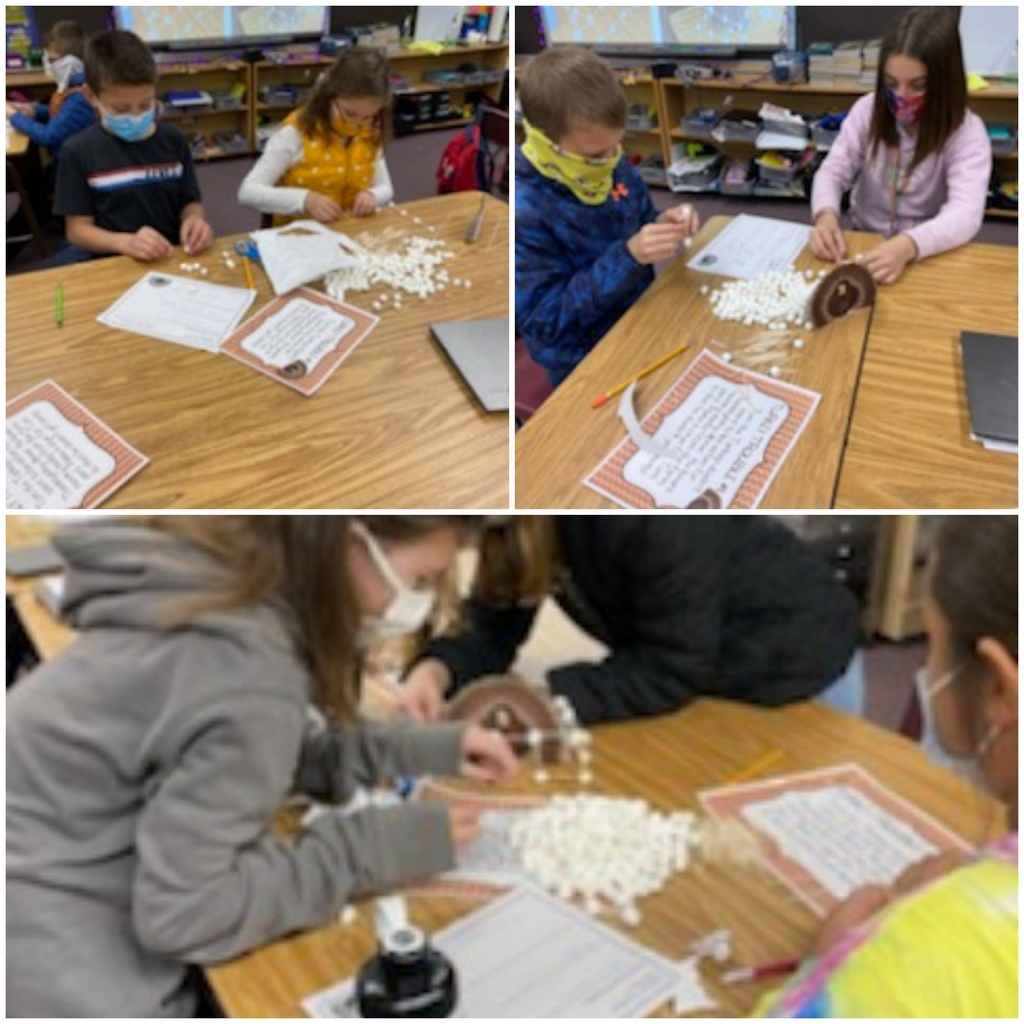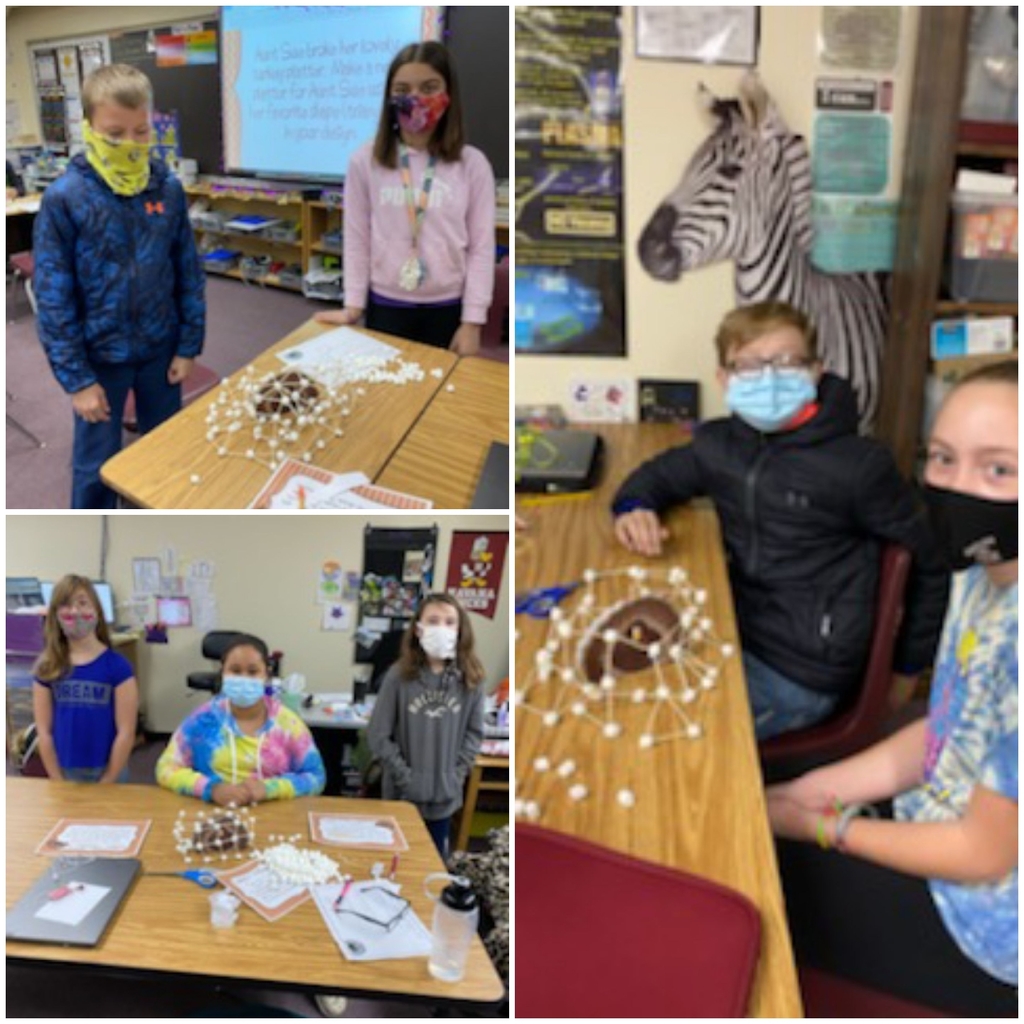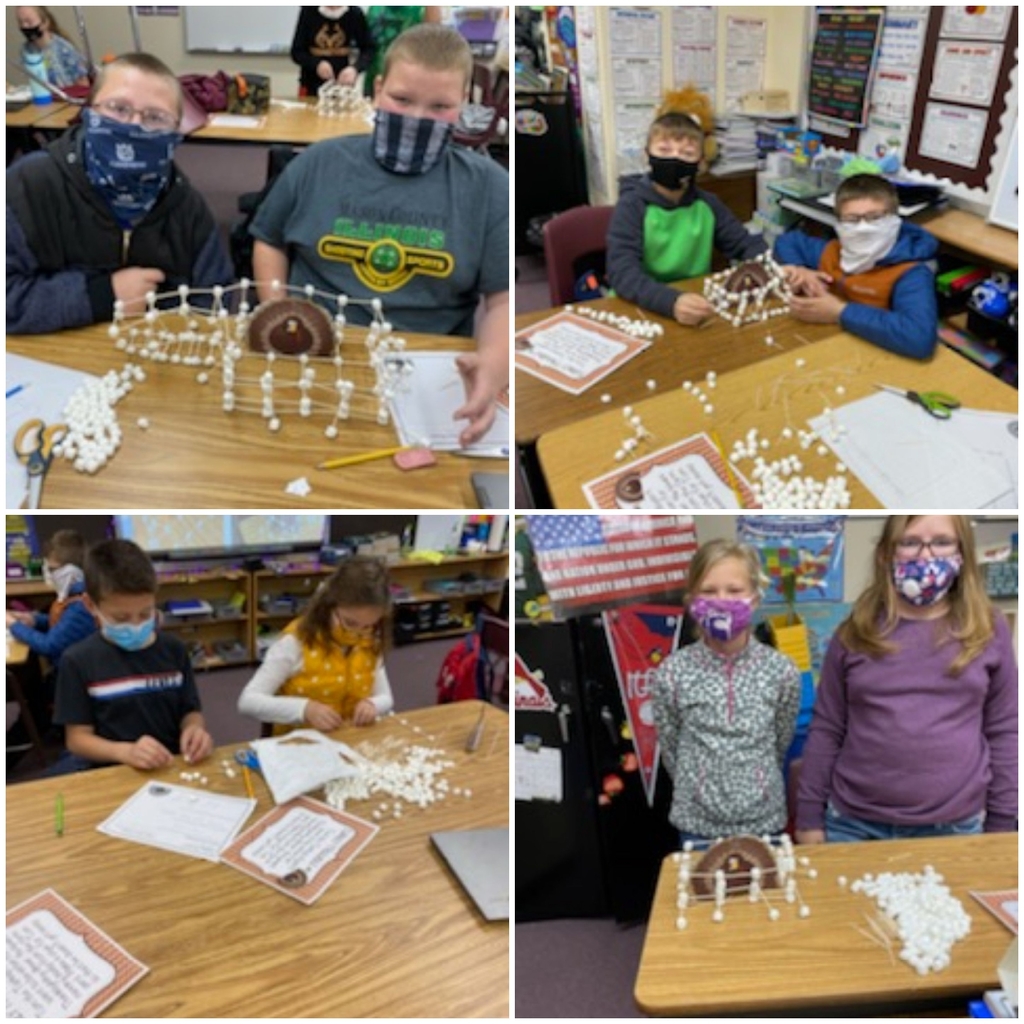 Mrs. Pratt's class is learning about cornucopias and designing their own table setting for Thanksgiving. Please vote for your favorite setting. Voting ends at 8:00am tomorrow.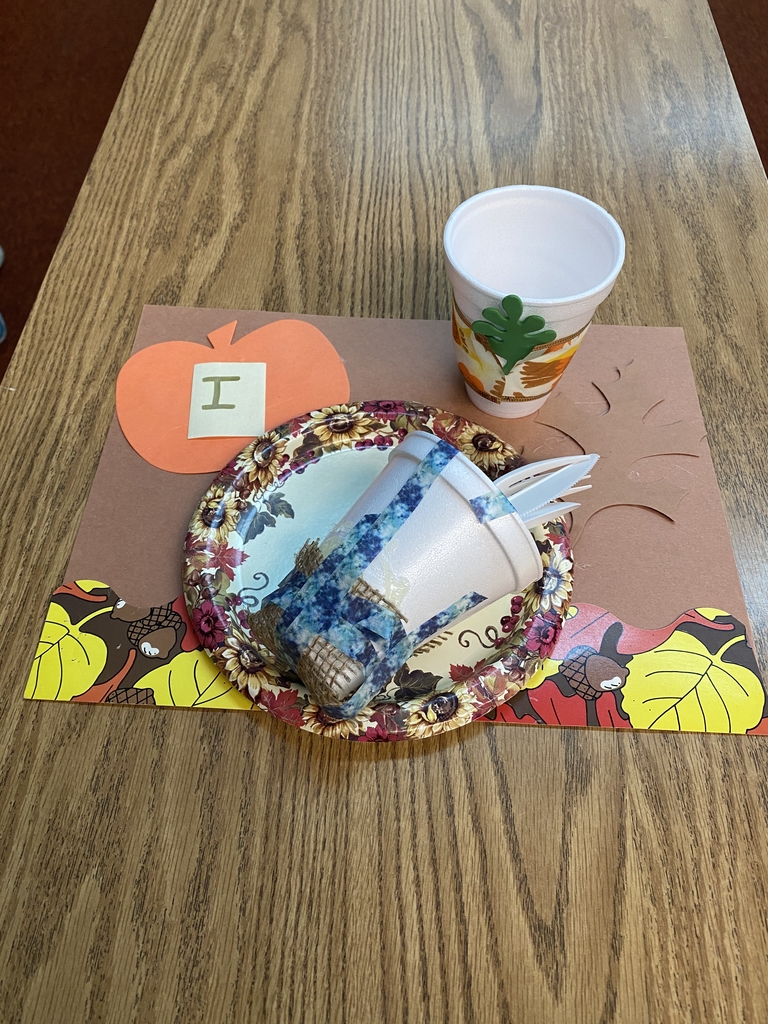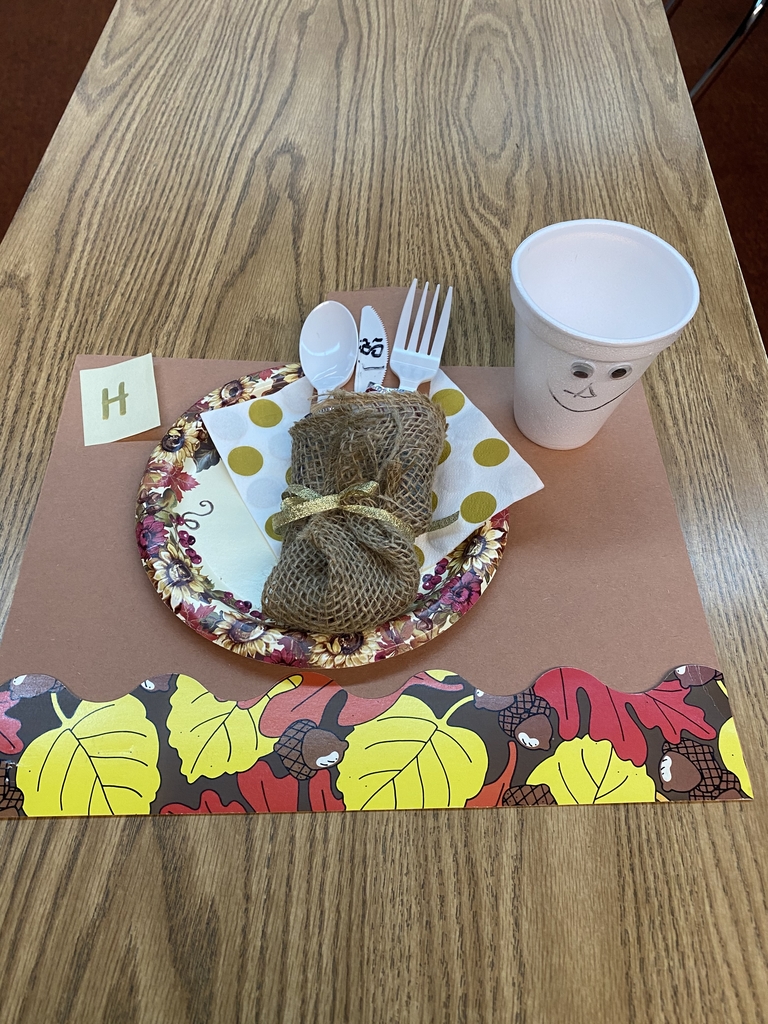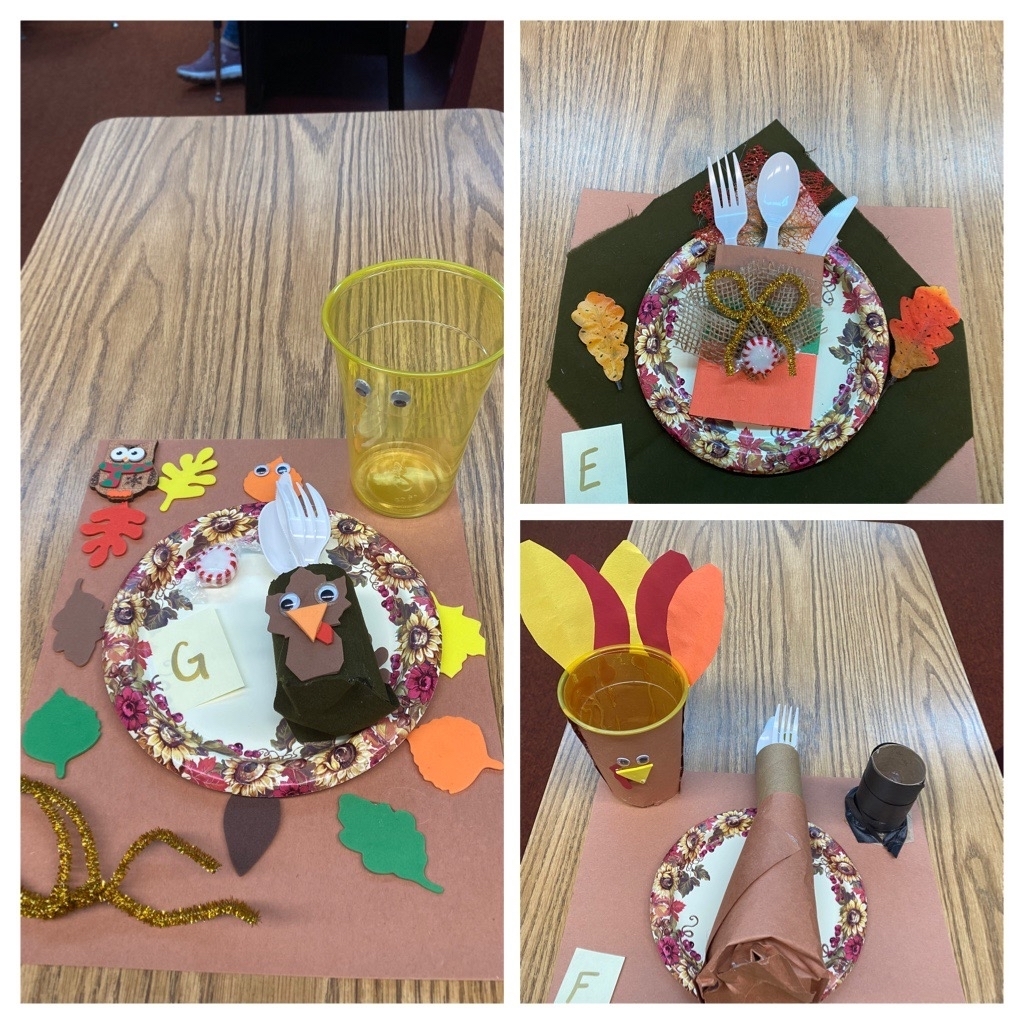 Yesterday, the IHSA held a board meeting to discuss participation in winter sports/activities and the start of the winter sports seasons . After the meeting, the IHSA issued a statement that "starting today all IHSA sports and activities will cease by Friday, November 20, for what we hope is only a short-term pause." The IHSA will revisit the topic of winter sports at a December board meeting to reevaluate the subject at that time. For now, open gyms, practices, conditioning, and trainings will be put on pause. A full list of the IHSA statement from yesterday's announcement can be found at the link below.
https://www.ihsa.org/News-Media/Announcements/ihsa-temporarily-pauses-sports-activities-under-new-state-mitigations
Any questions about yesterday's announcement can be directed to district athletic director, Tyler Southwood, at
tsouthwood2@havana126.net
or by calling the Havana Junior High School office at 309-543-6677.

It had to be a little different this year, but Mrs. Brady's class still had a Thanksgiving experience in class today...Go Ducks!!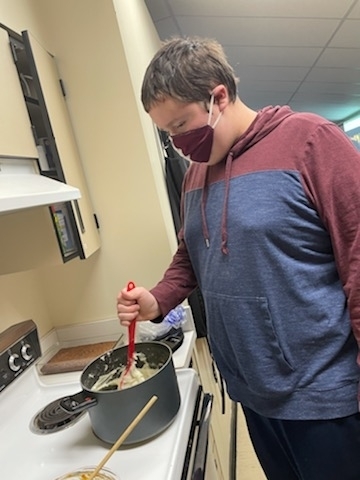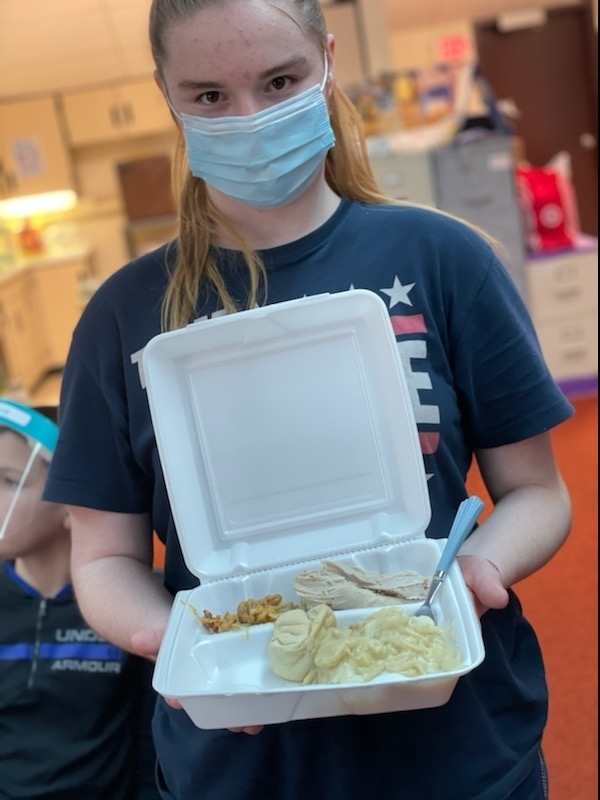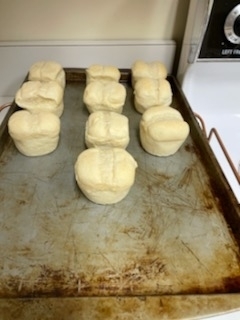 Getting in the Christmas spirit at the Junior High today...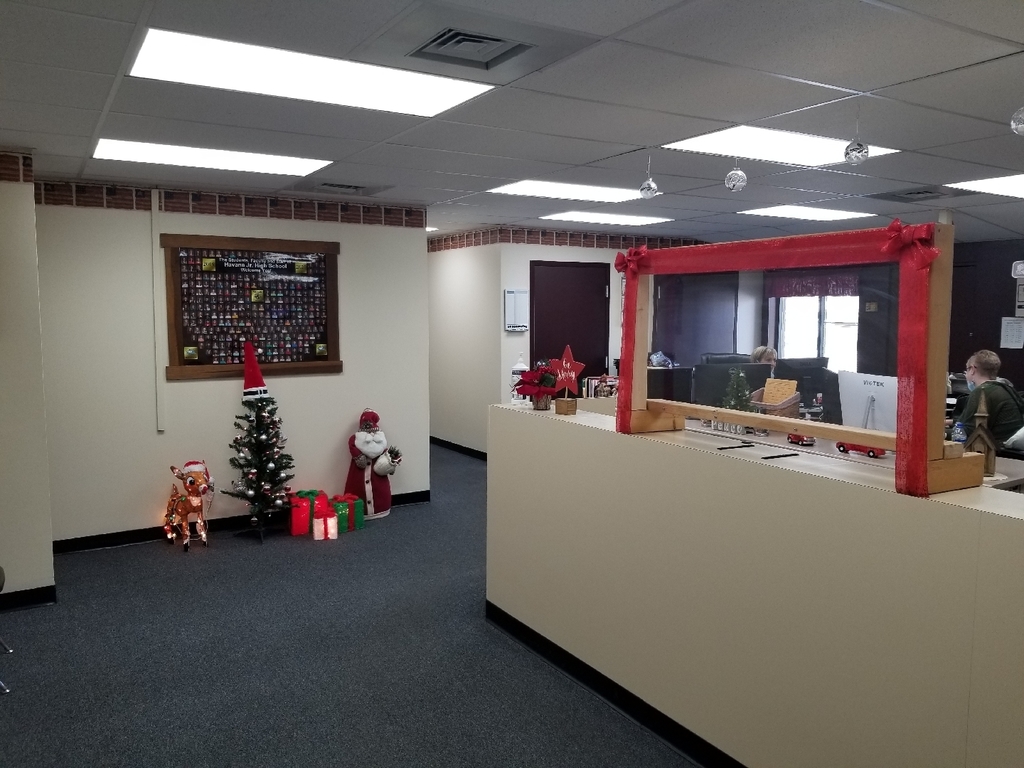 Mr. Snowden's Life Skills class working on building structures, by calculating floor plans and square footage...some future contractors here! Go Ducks!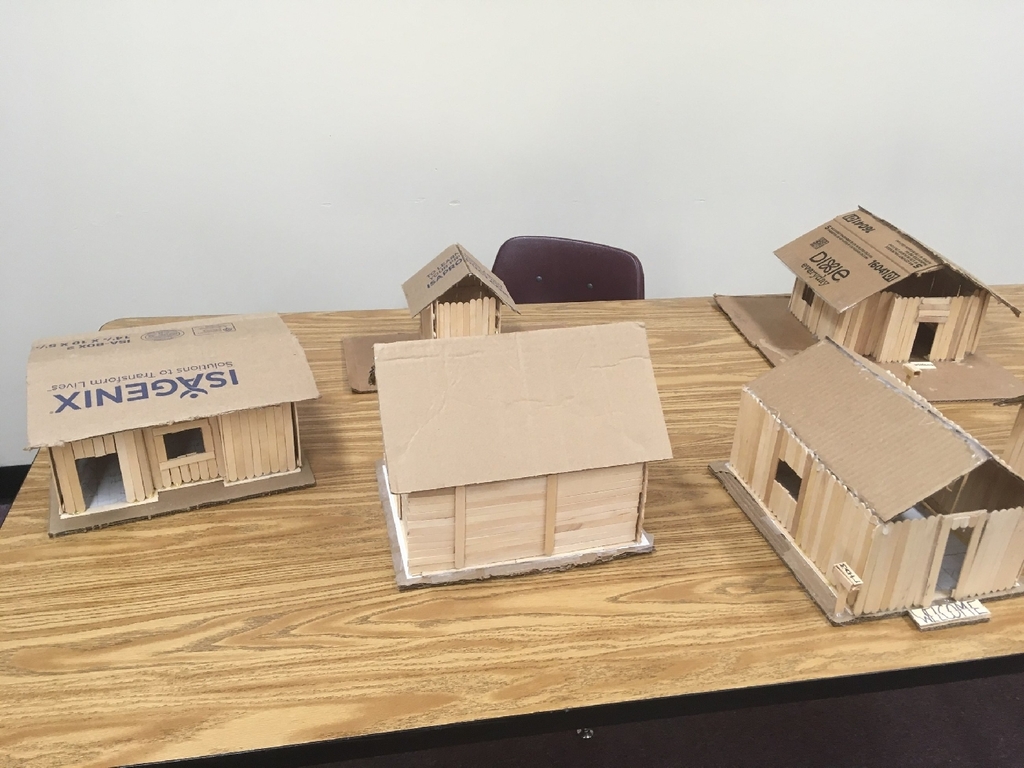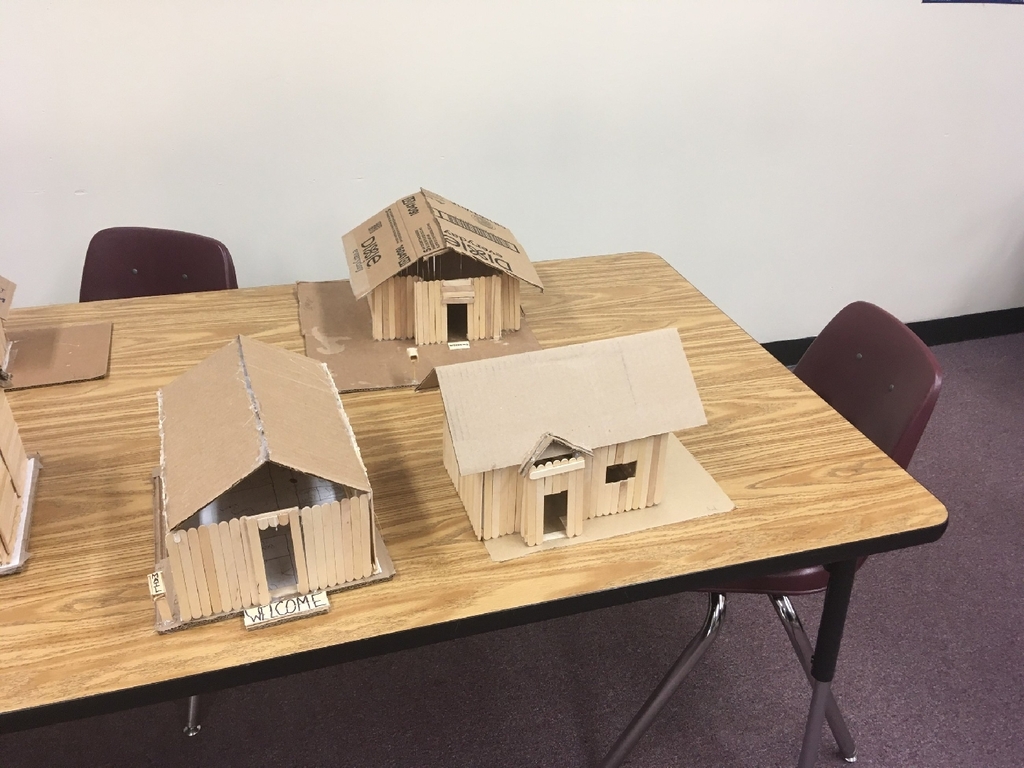 Students in Mrs. French's class are using a budget and local ads to plan their perfect Thanksgiving dinner. A good use of Math skills by using decimal operations, estimation and conversion...neat idea! Go Ducks!!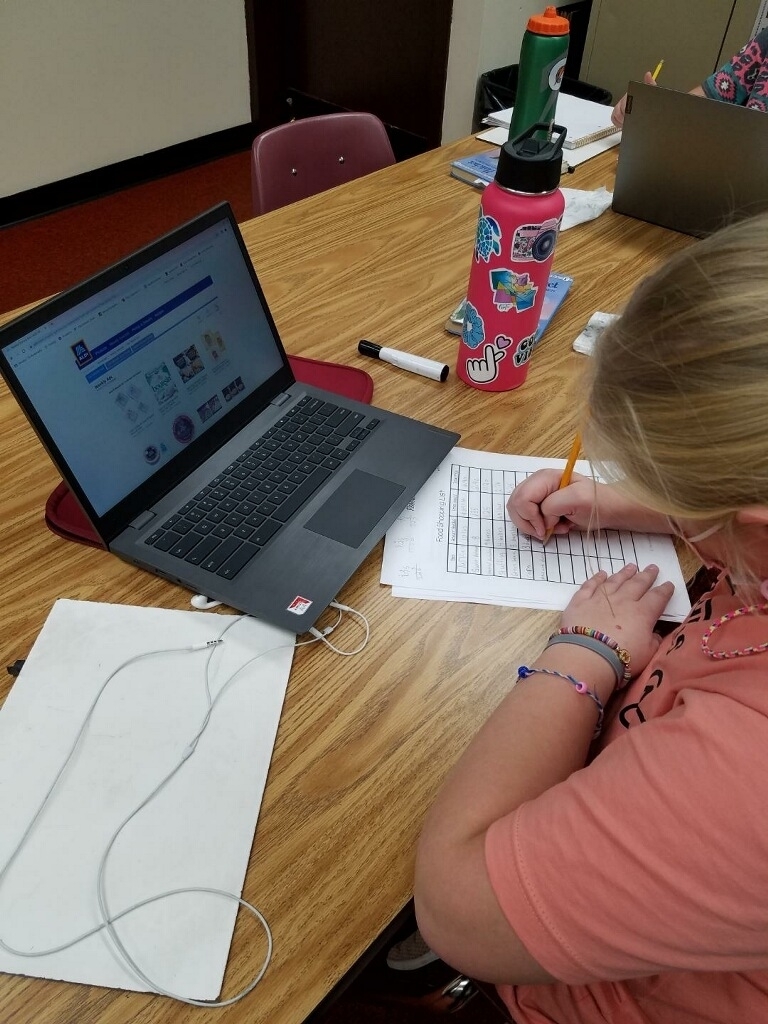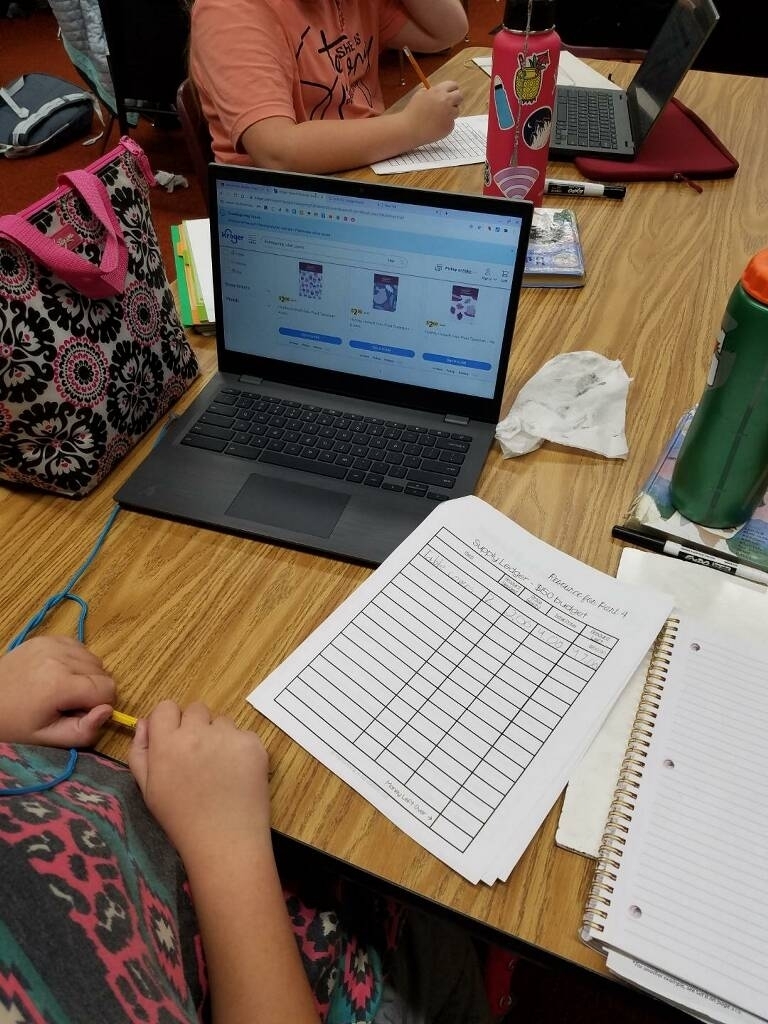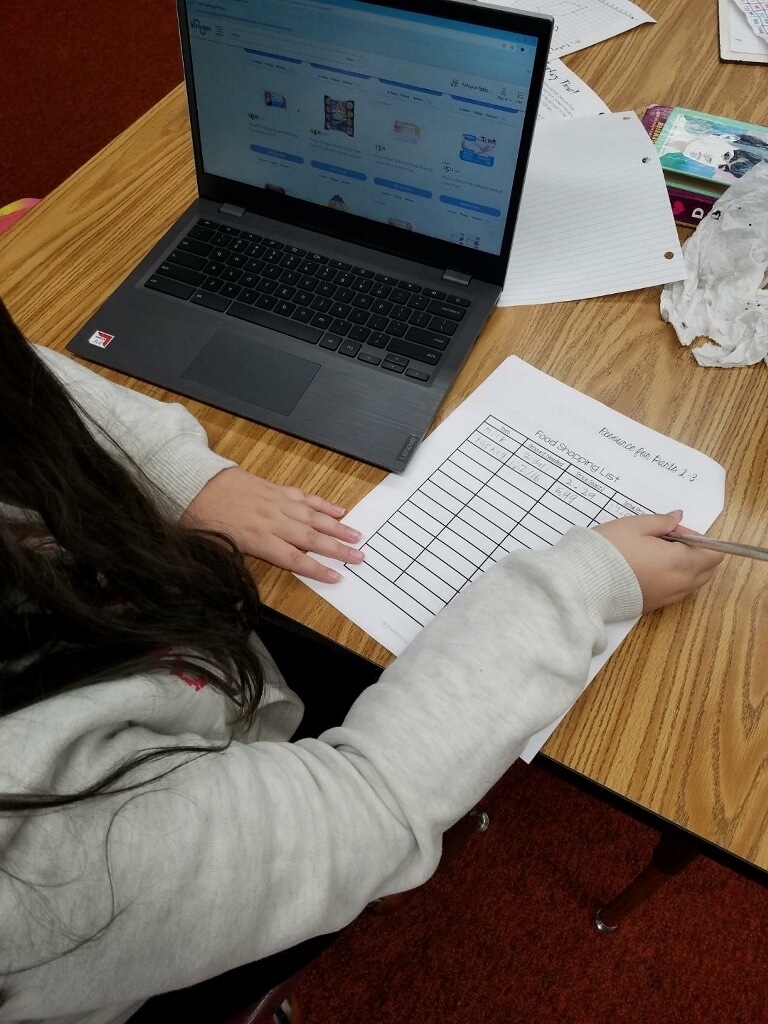 Had the opportunity to view Mrs. Tomm's 8th grade Science class this morning and their lesson on the Nature of Science: motion, rotation and the possibilities of movement through nature...great stuff, Go Ducks!!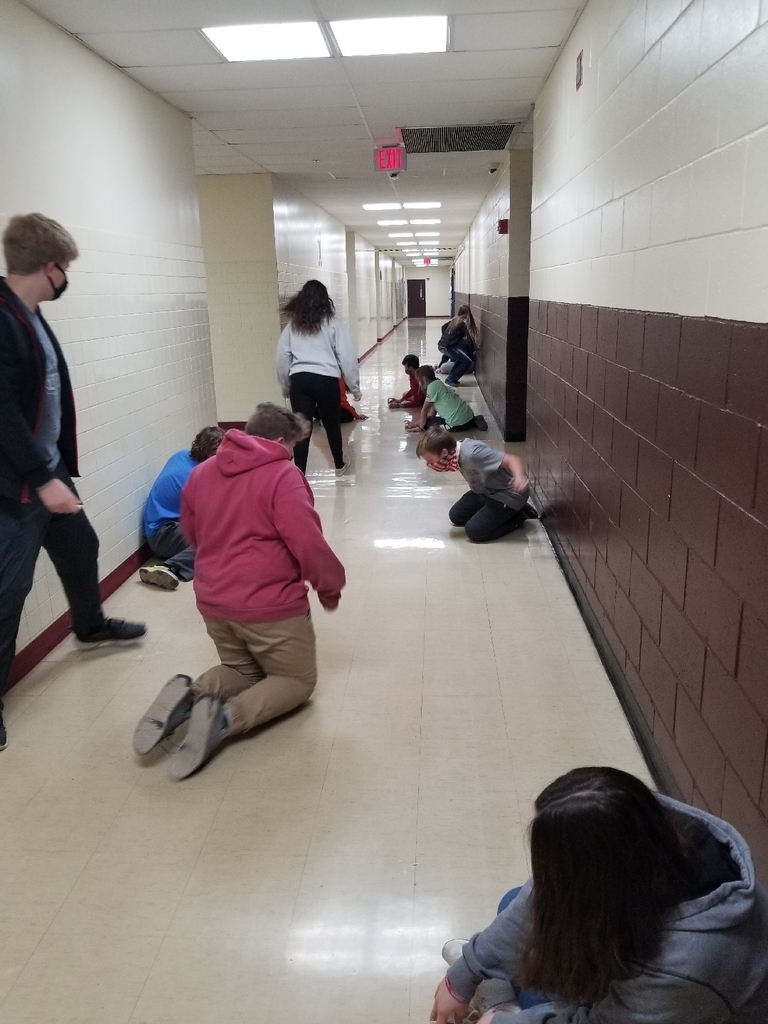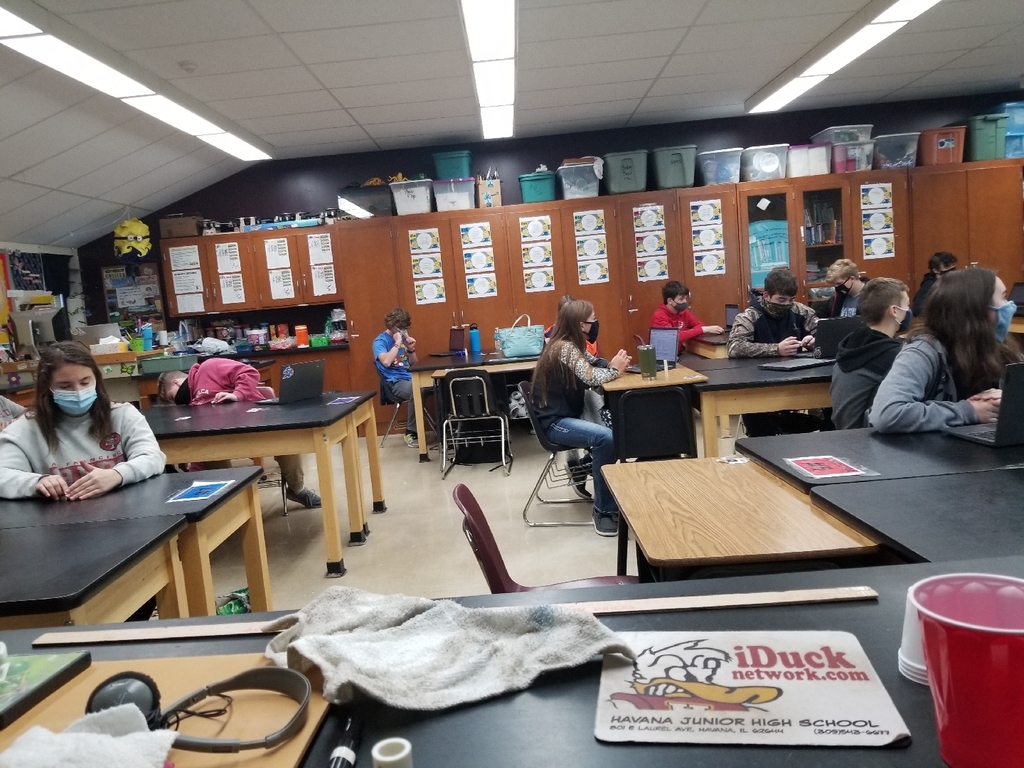 Engineering challenge in Mrs. Tomm's STEAM class today ... winners were Andrea S., Layla G. & Alex O. Everyone had some good design ideas for using the limited supplies to build in 10 mins!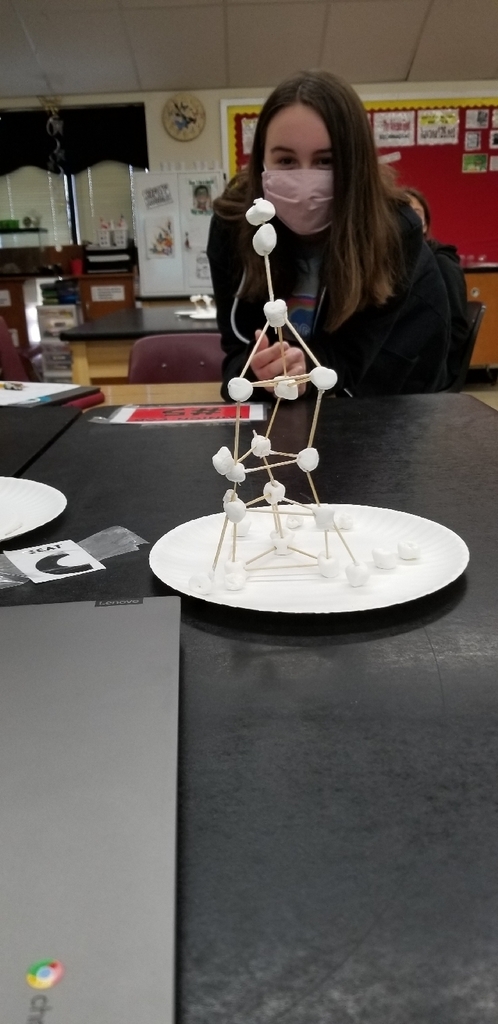 Congratulations to our new National Honor Society members! They were selected based upon leadership, academics, service, and character. We look forward to them continuing to be positive role models in our school and community. We hope to have a formal ceremony this Spring.


Blakelyn Bridges and Melvin Fornoff-Taylor were the winners of the camo dress up day at NC