A quick top half of the first for Hodgson on the mound. Ducks coming up in the bottom half of the inning with a 0-0 score.
Play ball! Go Ducks!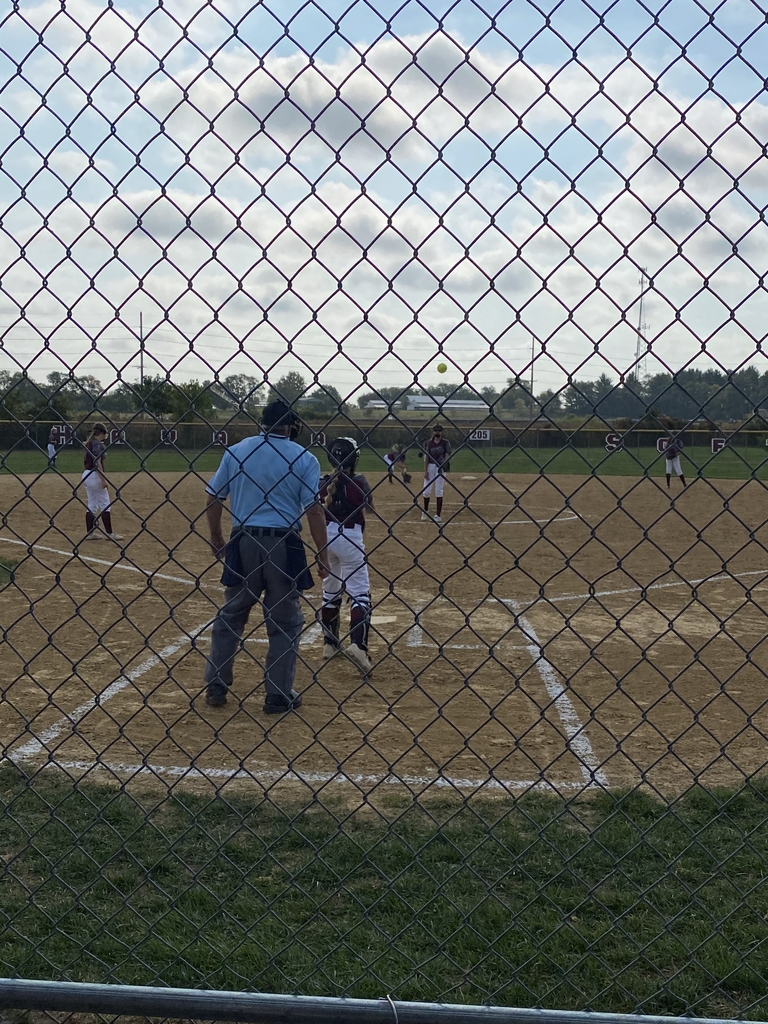 Ducks Junior High Softball takes on Mason County rival Midwest Central for the IESA Regional Championship this morning. First pitch is at 10:00 AM. Come out and support the Ducks!

First graders in Mrs. Southwood's room work on a STEM project. They built apple boats to help their Lego guy cross the lake.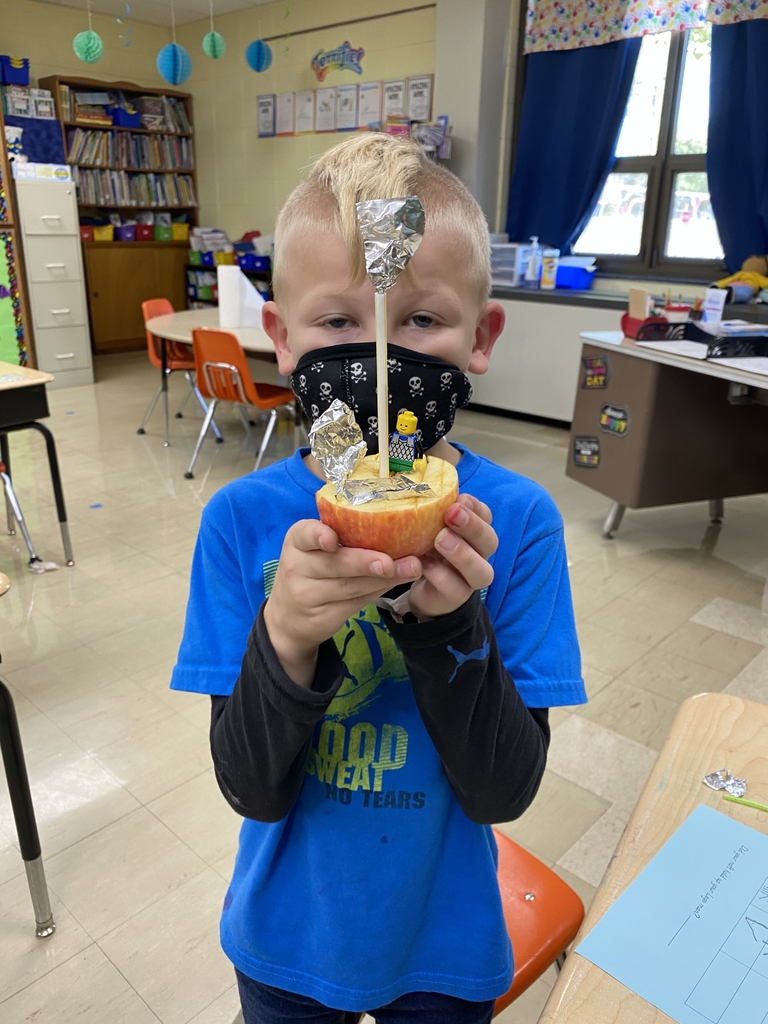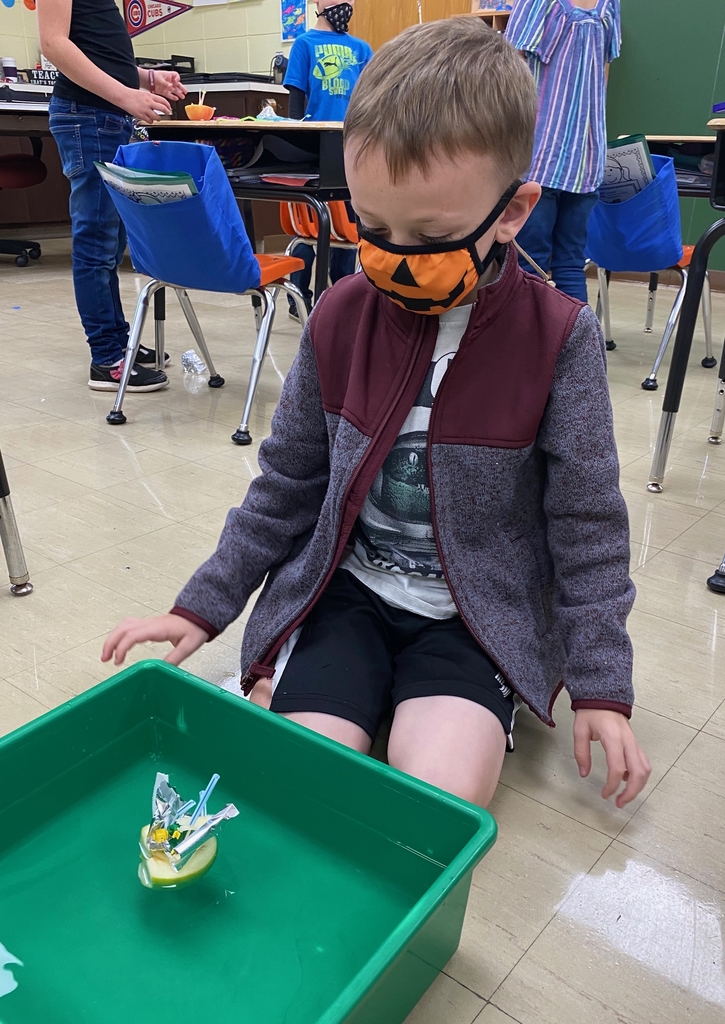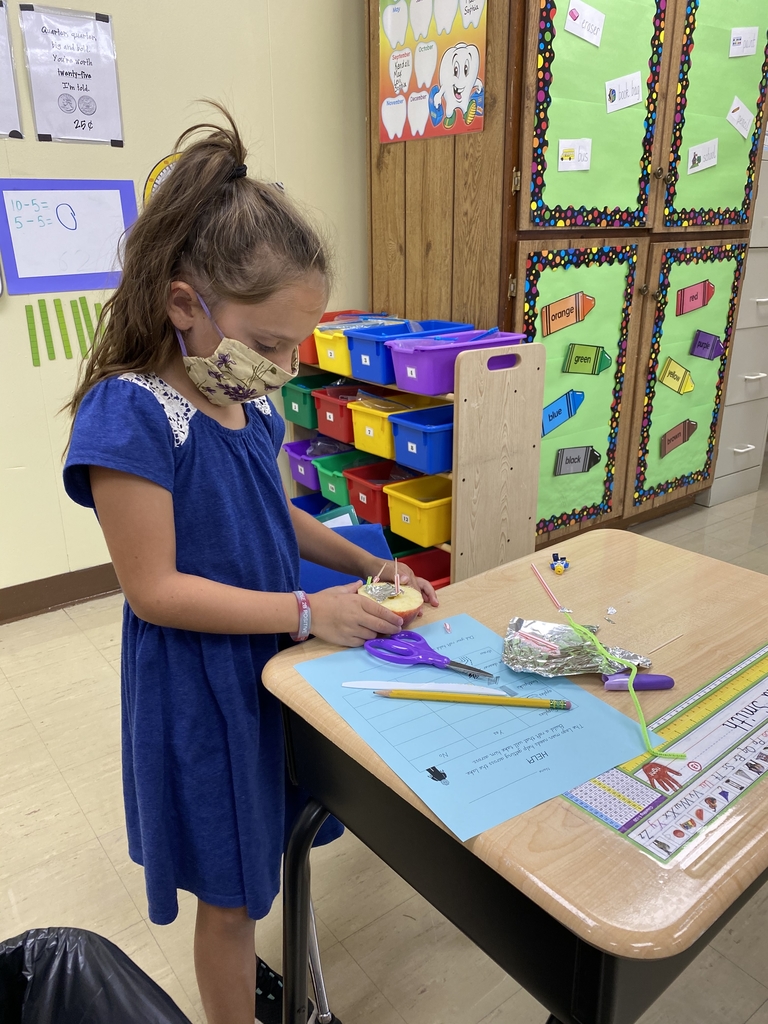 Forensic scientists at work, identifying the types of bones, trying to determine the gender of the "victim" and possible trauma to the bones in Mrs. McDaniel's Life skills class! Very cool stuff....Go Ducks!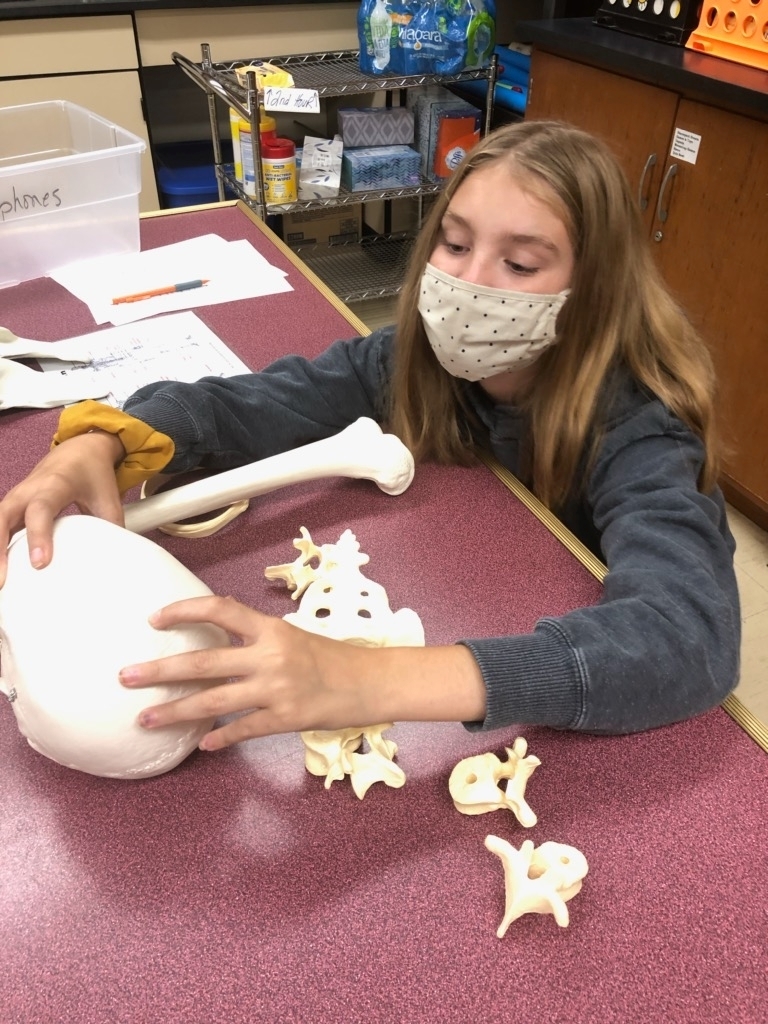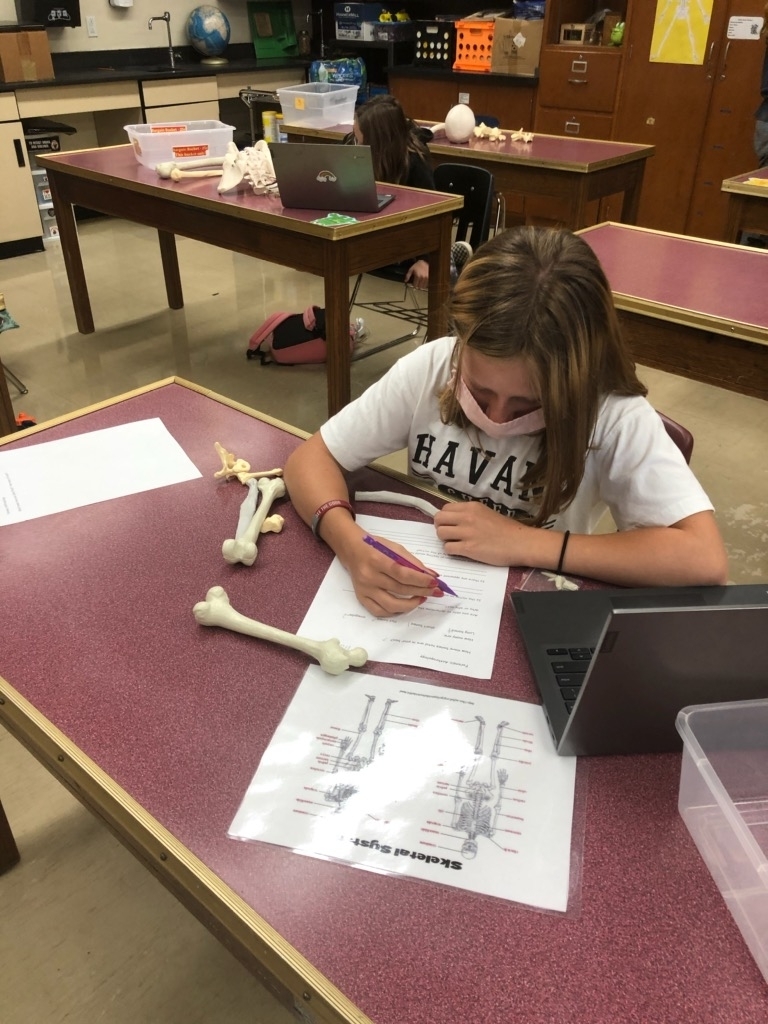 Mrs. Pratt's 7th graders are completing a partner review in preparation for their math test next week.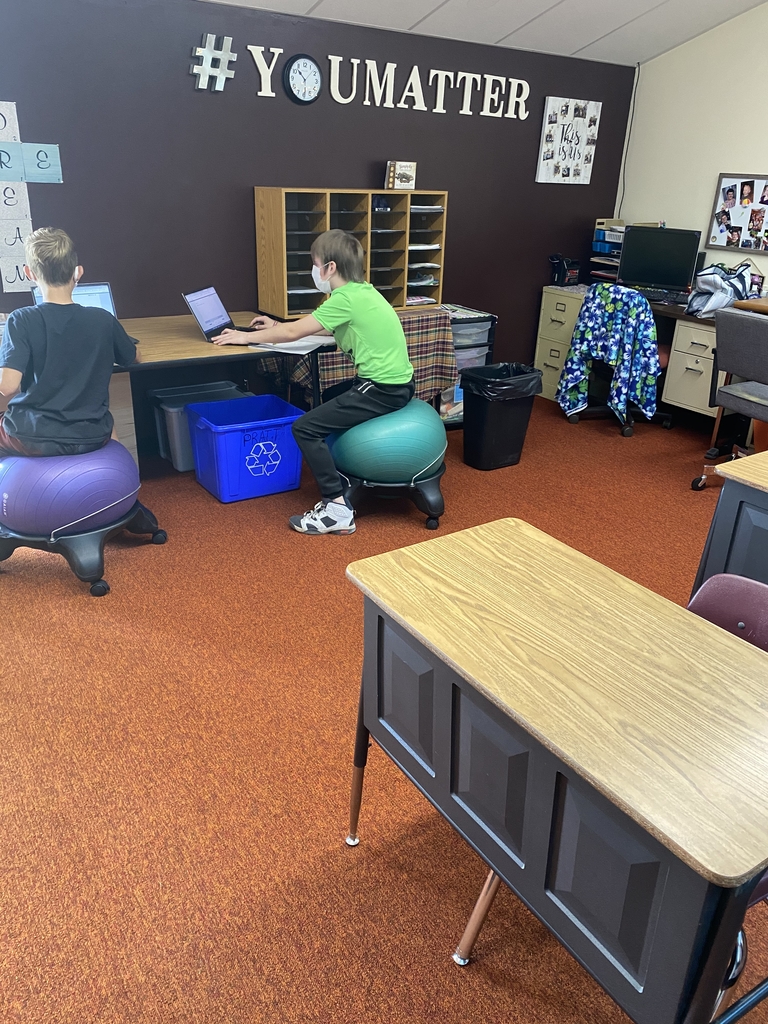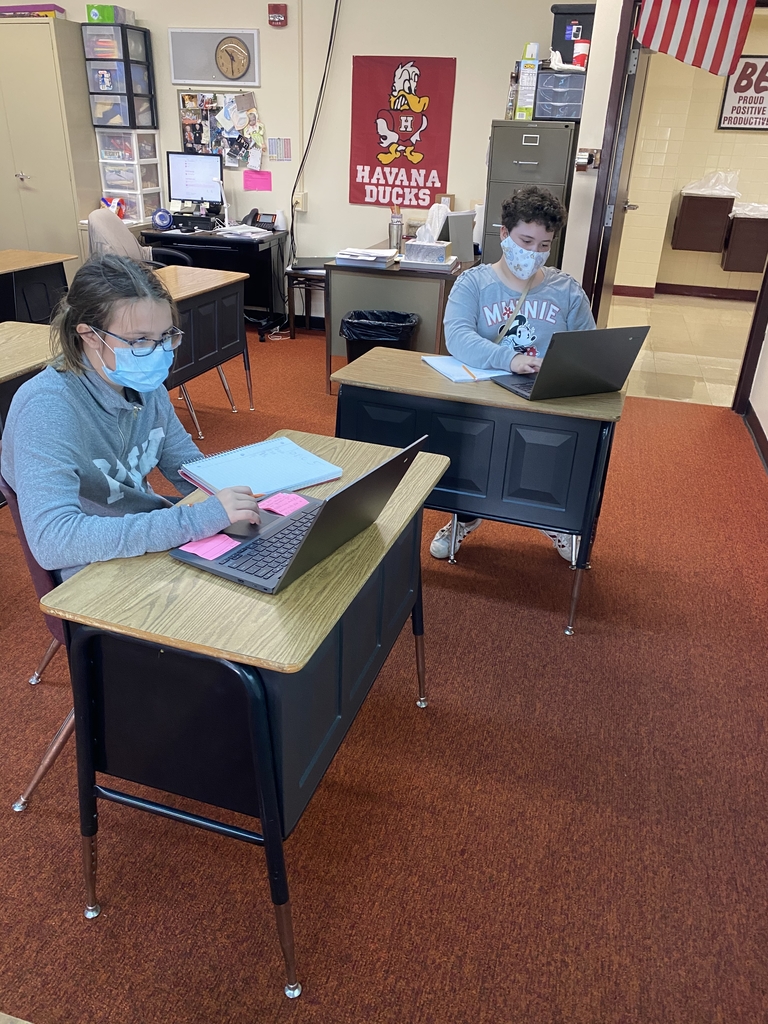 Mrs. Tomm's 7th & 8th grade science students are learning about cladograms and scientific classification as they play the GoExtinct game in class!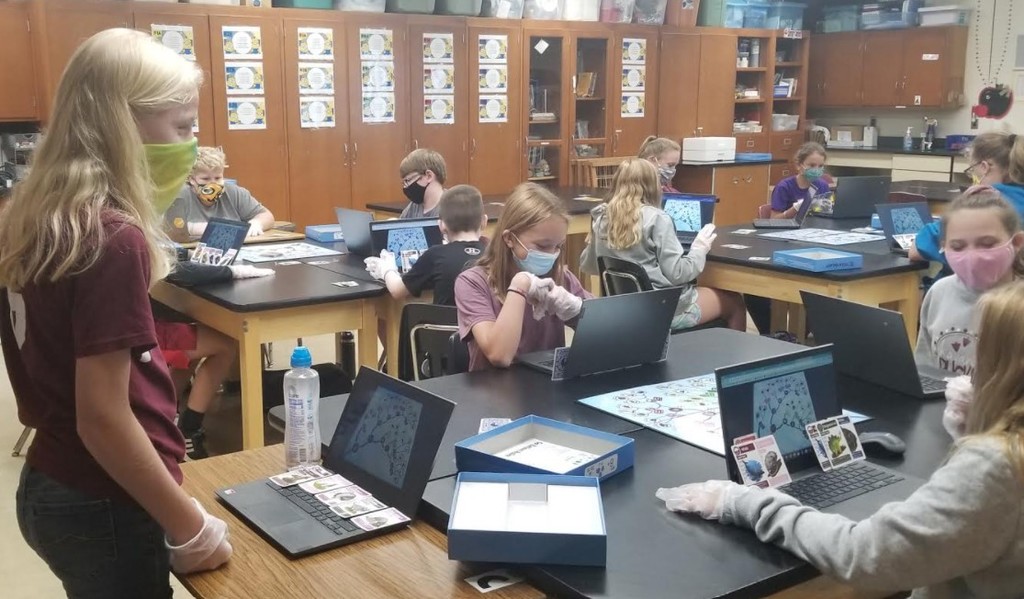 Ducks Junior High Softball advances to the IESA Regional Championship game with a 12-2 win in five innings over Illini Central this afternoon. Regional championship game will be played Saturday at Havana. Go Ducks!
Ducks add three runs in the bottom of the 4th to take an 8-2 lead going into the 5th inning
Illini Central gets two runs back in the 3rd. We head to the top of the 4th inning with the Ducks leading 5-2.
Ducks get 3 more runs during a two-out rally in the bottom of the 2nd to take a 5-0 lead going into the top of the 3rd inning
Junior High Girls Softball begins IESA Regional play at home this afternoon against Illini Central with a 4:30 PM first pitch. Winner plays Saturday for the IESA Regional Championship. Go Ducks!
On the Girls Golf side from yesterday at Elmwood - Elmwood edges the Ducks as a team but some good individual scores with Grace Johnson's 49, Taylor Stockham's 52, Abby Cowell and Libbie Johnson each shoot a 54, and Alyse White shoots a 55.
Update from High School Golf from yesterday at Elmwood - the Boys lost a close one to Elmwood but Jacob Baldwin shoots a 43 and Jaron Boggs shoots a 44 overall.

5th graders in Miss Ley's class getting some outside AR reading time in on a beautiful day yesterday! Go Ducks!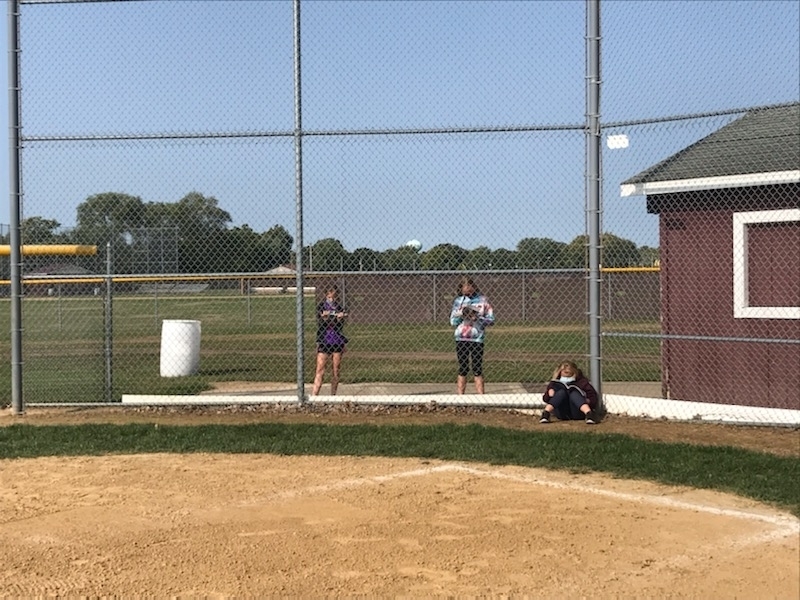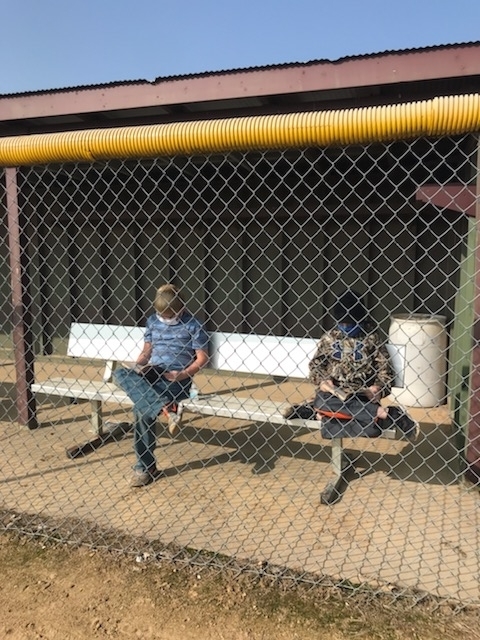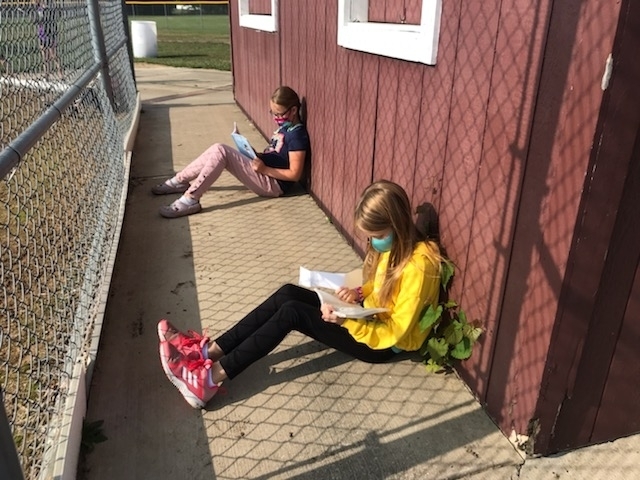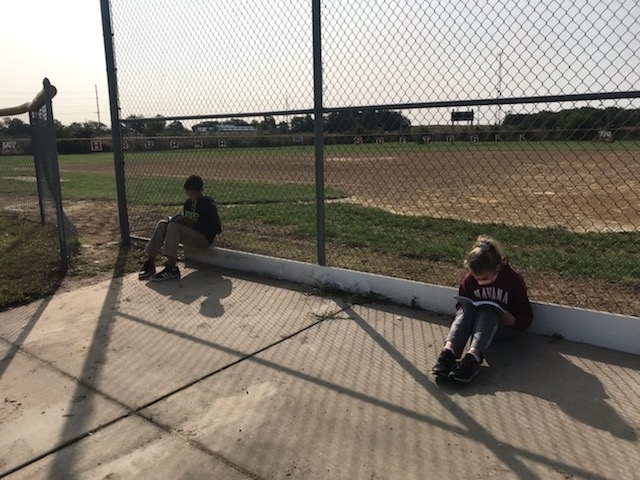 Mrs. Snowden's class having some fun today acting, drawing and sculpting their vocab words. Thinking outside the box! Go Ducks!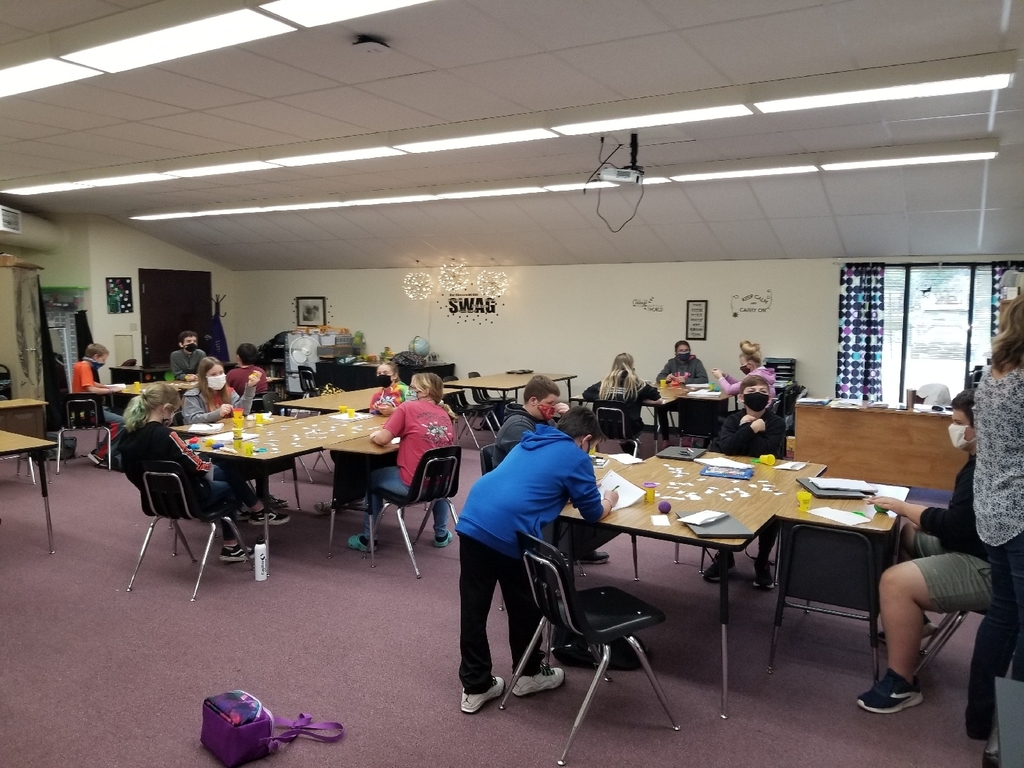 High School Boys and Girls Golf travels to Maple Lane Country Club in Elmwood today for a dual golf match against the host Elmwood High School. Tee time is at 4:00 PM. Go Ducks!

Congratulations to the HHS Cross Country team! The girls team placed 1st overall at the Toby Etledge Invitational at Pittsfield with three girls medalling: Kalei McDaniel 2nd, Krista Joke 6th, and Jersee Hamm 8th. Adam Bohm got 2nd place in the boys race. Go Ducks!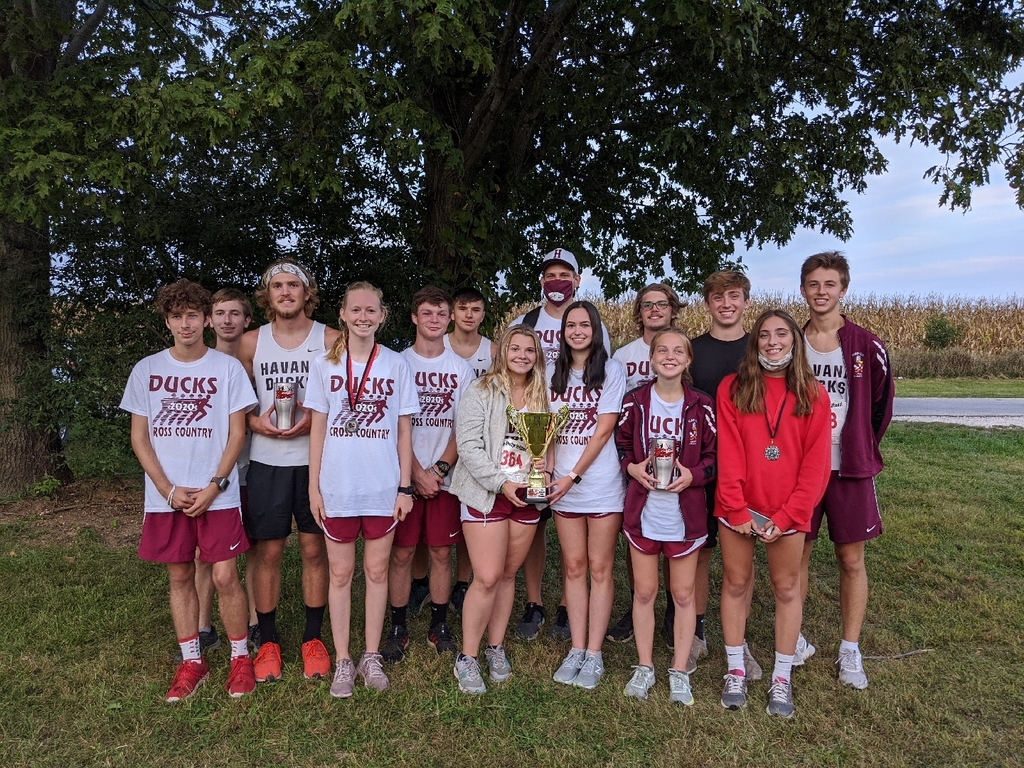 Boys Golf comes in 2nd at Country Hills. Scoring for the Ducks were J Baldwin 43, T Sisson 49, J Porter 51, and J Boggs 55. Go Ducks!