News
May 1, 2020 Dear Junior High students and parents: Students we miss you! Our thoughts are with each of you. The staff all wish that we could see you for the...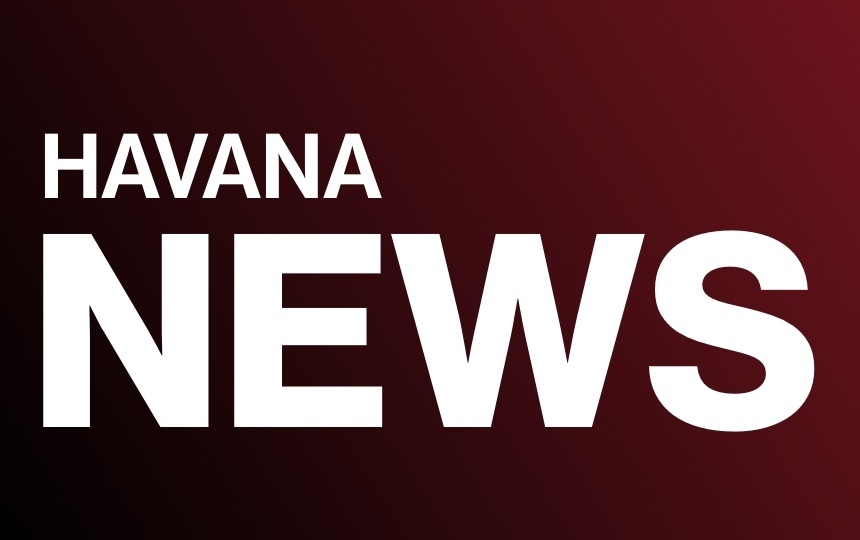 For the latest details and resources regarding public schools from the Illinois State Board of Education, please follow this link:...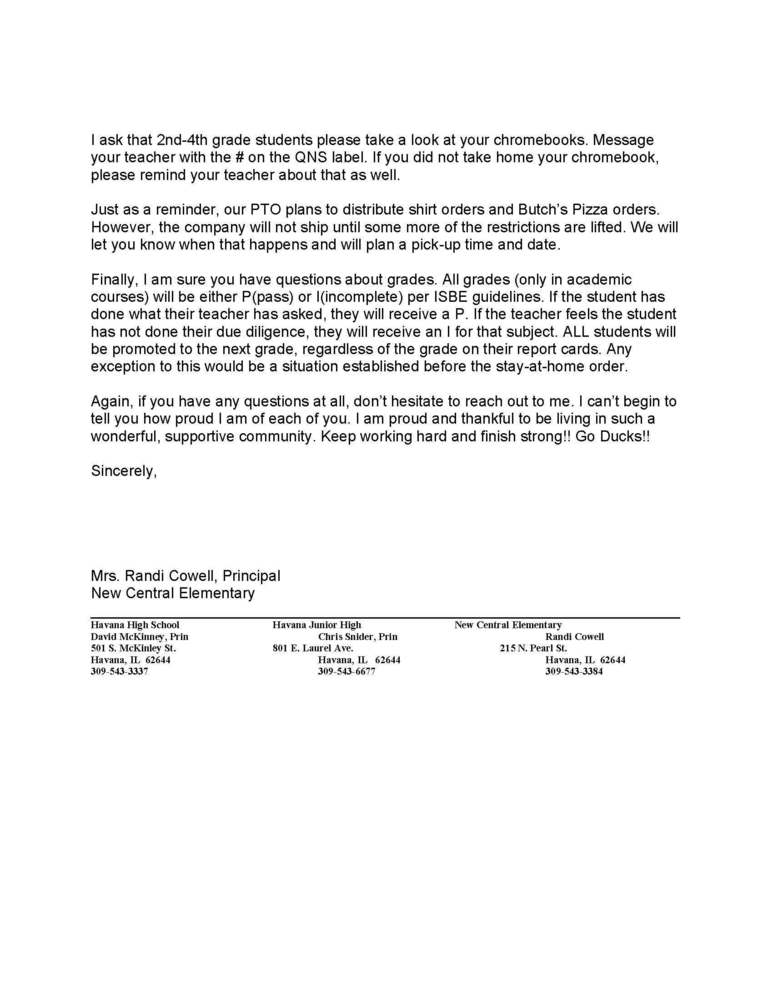 End-of-the-year procedures letter, page 2.
SEE ALL NEWS