Good Luck to MacKenzie Saylor and Kelly Cruise as they compete in the Poetry Out Loud Regional competition today at the Hoogland Center for the Arts in Springfield.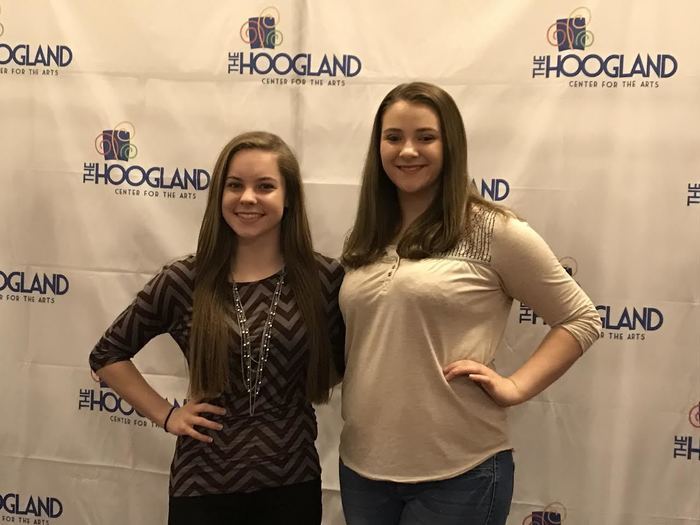 Congratulations to Sr. and STATE WRESTLING CHAMP Josh McKinney on his 1st place finish at 160lbs over the weekend at the IHSA State Finals!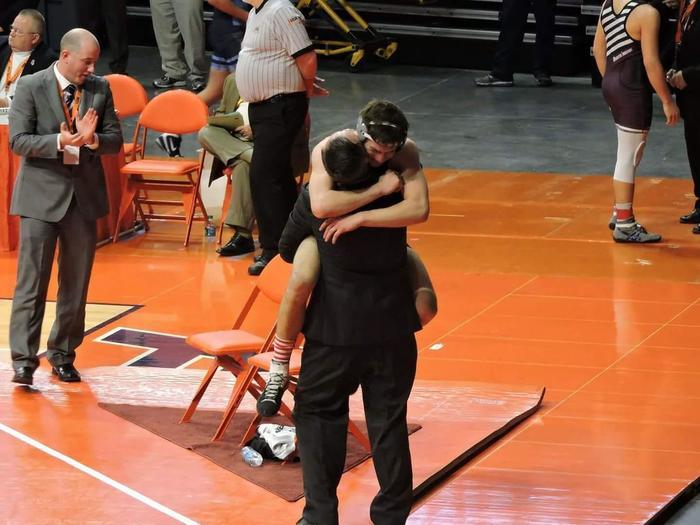 Today at Havana Junior High, our 7th and 8th grade students had the opportunity to learn about different disabilities. The students rotated to seven sessions and heard from different speakers about various disabilities. According to the speakers, the students did a great job!!! The students were thankful to learn how different disabilities can impact people during day to day activities.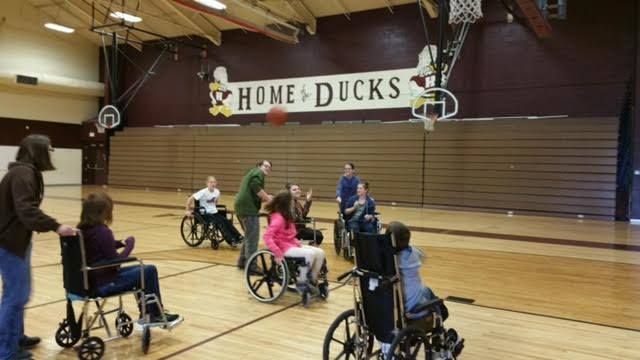 Just wanted to remind everyone that we have early dismissal today and no school Monday.

Congrats to Josh McKinney on advancing to the Semifinals of the State Wrestling Tournament this morning in Champaign!

Good luck to Havana Sr. Wrestler Josh McKinney at the IHSA State Wrestling Championships today in Champaign!

Congratulations to the 8th grade volleyball team on their Fulton County Tourney Championship last night...great job ladies and coaches!

Reminder: Spoon River College will be conducting a Dual Credit Night tonight (2/15) at 5:30 at the high school for anyone interested in taking a dual credit course next year. Parents are invited too

Congrats to Havana Sr. Josh McKinney on his 2nd place finish at Wrestling Sectionals on Sat and advancing to the IHSA State Tourn!

Congrats to the 6th Grade Boys Basketball Team on winning the Schuyler-Industry Tournament!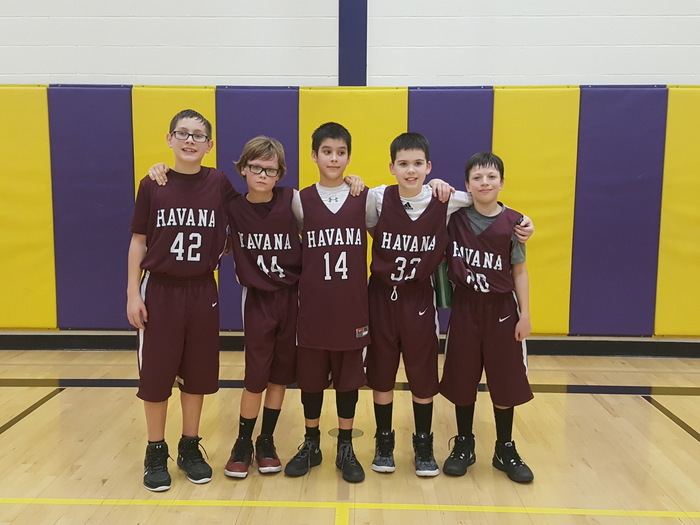 Good luck to Havana Senior Josh McKinney at Wrestling Sectionals today in Clinton!

New Central PTO is hosting a Hawaiian Luau Dance on Friday, February 17th from 6-7:30pm. $3 per family by Fri., Feb. 10 or $4 per family @ the door.


Junior High Wrestling Sat, 2/25, Havana at Macomb HS for regionals. Top 4 wrestlers will advance to Sectionals. Top 3 wrestlers from Sectionals will advance to STATE Competition.

8th GRADE NIGHT on January 23, 2017 Wrestlers and parents from LEFT to RIGHT= Blayk Reed, Dominique Barner, Jacob Waymire, and Blake Cagle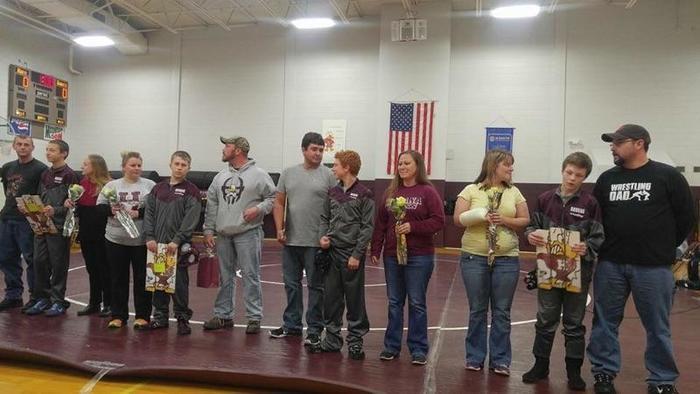 Congrats to the Lady Ducks on their regional win last night over Athens 52-37! Play Illini West tonight for Reg. Champ at 7pm in Athens

Don't forget there is a PTO Meeting at 6pm tonight!!!

Girls on the Run is coming to New Central School for any girl in 3rd & 4th grade. Check out the website for information & to register. Scholarships are available.
http://gotrcentralillinois.org

The HJHS Band & Chorus students joined the HHS Band & Chorus students at the Boys Basketball Game vs. Canton last night. They did a great job!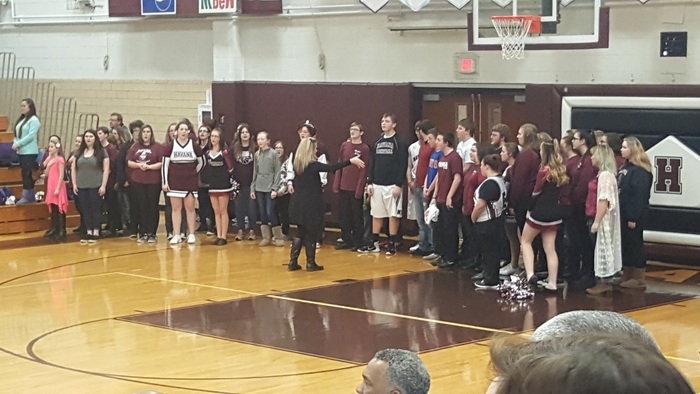 The 3rd & 4th graders are skating in PE at New Central this week.